Suprême de volaille & granola salé
Pechuga de pollo & granola salada
Chiken supreme & salted granola
VOIR LA TECHNIQUE
•Désosser à cru.
•Colorer côté peau.
•Assaisonner et sous-vider.
•Cuire au thermoplongeur 1h à 60°C.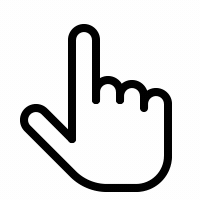 Chicken breast fillet with skin
SEE THE TECHNIQUE
•Debone.
•Stir fry on skin side.
•Season and vaccum.
•Cook in an immersion heater 1h at 60°C.
Pechuga de pollo con piel
VER LA TÉCNICA
•Deshuesar.
•Colorear el lado piel.
•Sazonar y coloquear en una bolsa de vacío.
•Cocine en un calentador de inmersión 1h a 60°C.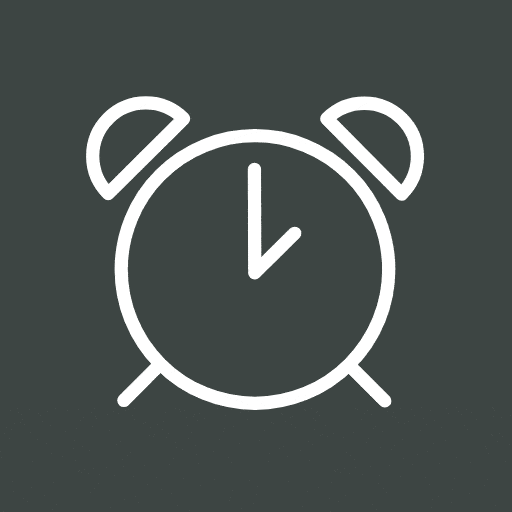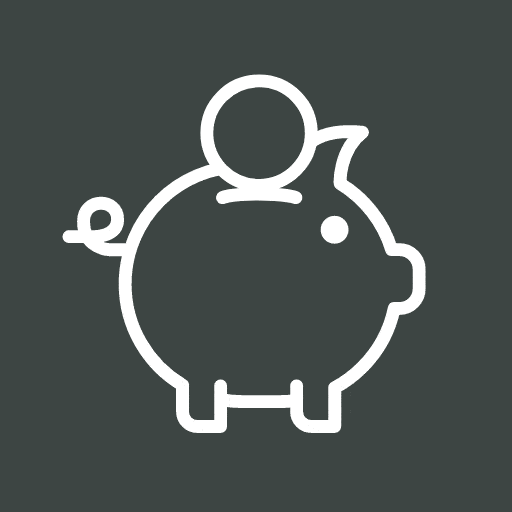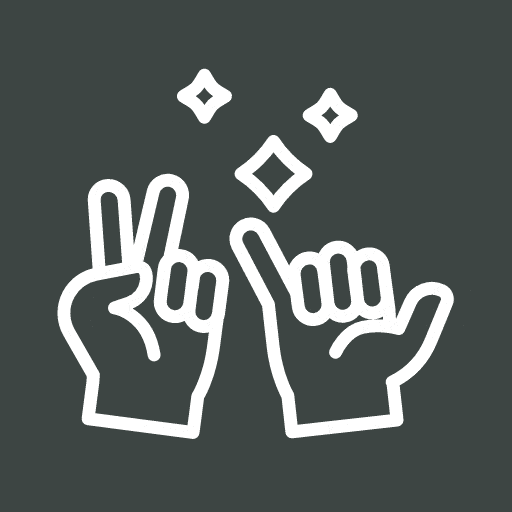 1pce
2g
10g

500g
500ml
50g
3g
3g

20g
10g
10g
10g
10g
10g
10g
5g

100g
100g
50g

400g
200g
Poulet fermier
Poivre timut
Huile d'olive

Carotte
Eau
Beurre
Sel
Paprika fumé

Flaçon d'avoine
Amande
Pistache
Noix
Graine de tournesol
Pignon
Huile de noisette
Paprika fumé

Carotte
Oignon
Beurre

Courgette
Asperge verte
Farmer Chicken
Timut pepper
Olive oil

Carrot
Water
Butter
Salt
Smoked paprika

Oatmeal
Almond
Pistachio
Nuts
Sunflower seed
Pinion
Nuts oil
Smoked paprika

Carrot
Onion
Butter

Courgette
Green asparagus
Pollo de granja
Pimienta timut
Haceite de oliva

Zanahoria
Agua
Manteca
Sal
Pimenton ahumado

Avena
Almendra
Pistacho
Nueces
Semilla de girasol
Pinon
Aceite de nueces
Pimenton ahumado

Zarnahoria
Cebolla
Manteca

Calabaza
Espàrragos verdes
•Peler et tailler mirepoix les carottes.
•Mouiller à hauteur les carottes.
•Cuire à couvert à feux moyen, 1h.
•Mixer, assaisonner et monter au beurre.
•Peel and cut in mirepoix the carrots.
•Wet the carrots up to the level.
•Steam at medium heat, 1h.
•Mix, season and whip with butter.
•Pelar y mezclar las zanahorias.
•Moja las zanahorias hasta el nivel.
•Cocinar tapado a fuego medio, 1h.
•Mezclar, sazonar y batir con mantequilla.
•Mélanger les fruits secs avec les flocons d'avoine.
•Ajouter l'huile de noisette.
•Étaler sur une plaque.
•Cuire au four à 160°C, 30min. en mélangeant toutes les 10min..
•Ajouter le paprika fumé.
•Mix the dried fruits with the oatmeal.
•Add the hazelnut oil.
•Spread on a baking sheet.
•Bake at 160°C, 30min. mixing every 10min..
•Add the smoked paprika.
•Mezclar los frutos secos con la avena.
•Agrega el aceite de avellana.
•Extiendar en una bandeja para hornear.
•Hornear a 160°C, 30min. mezclando cada 10min..
•Agrega el pimentón ahumado.
VOIR LA TECHNIQUE
•Colorer les os et suer la garniture.
•Dégraisser.
•Mouiller à hauteur et cuire à couvert 1h.
•Chinoiser et réduire 10 fois.
•Monter au beurre.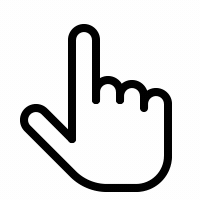 SEE THE TECHNIQUE
•Roast the bones and sweat the filling.
•Degrease.
•Add to the water and boil, covered, 1h.
•Drain with a sieve and reduce 10 times.
•Whip with butter.
VER LA TÉCNICA
•Asadar los huesos y sudar el las verduras.
•Desengrasar.
•Agreguar el agua y hervir, tapado, 1h.
•Pasar por un chino y reduzca 10 veces.
•Batir con la mantequilla.
•Cadriller et griller les demi-courgettes.
•Griller les pointes d'asperge verte.
•Réaliser à la mandoline des chips de carotte et deshydrater au four 1h à 120°C.
•Couper le suprême dans la longueur.
•Déposer un point de purée de carotte.
•Saupoudrer de granola.
•Dresser les asperges et les courgettes.
•Versser le jus en saucière.
•Score and grill the zucchini halves.
•Grill the green asparagus tips.
•Slice carrot chips with a mandolin and dehydrate 1h at 120°C.
•Cut the breast lengthwise.
•Dress a point of carrot puree.
•Sprinkle with granola.
•Arrange the asparagus and zucchini.
•Pour the juice in a gravy boat.
•Enmarcar y asadar las mitades de calabacín.
•Asadar las puntas de espárragos verdes.
•Cortar chips de zanahoria con una mandolina y deshidratar al horno 1h a 120°C.
•Corta la pechuga a lo largo.
•Poner un punto de puré de zanahoria.
•Espolvorer con granola.
•Poner los espárragos y los calabacines.
•Verter el jugo en una salsera
2021 Oliver APAC, Mouna BAHBA, Thomas BOISSAY, Anass ELMASSAOUDI, Gael LEFEVRE, Alizé MASCHKÉ, Ikhlass MEDDEB, Magdalena VELEZ, Marcelo ZEPITA