Pâte a choux et craquelin
VOIR LA TECHNIQUE
•Porter à ébullition l'eau, le sel, le sucre et le beurre.
•Verser toute la farine, remuer à la spatule hors du feu.
•Débarrasser dans un cul de poule, mélanger la pâte en versant les œufs un par un.
•Pocher à la poche à douille.
•Déposer un craquelin sur les choux.
•Cuire les choux a 180°C, 30min. (ne jamais ouvrir la porte du four).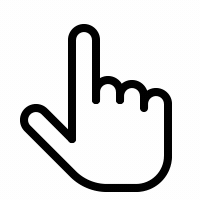 SEE THE TECHNIQUE
•Boil water, salt, sugar and butter.
•Pour in all the flour, stir off the heat.
•In a bowl, mix the dough by pouring the eggs one by one.
•Set on backing steel with a pipping bag.
•Place a cracker on the puffs.
•Cook the puffs 180°C for 30min. (never open the oven door).
VER LA TECNICA
•Llevar a ebullición el agua, la sal, el azúcar y la mantequilla.
•Verter toda la harina, remover fuera del fuego.
•En un tazon, mezclar la masa vertiendo los huevos uno por uno.
•En una placa de horno, formar puntos con una manga pastelera.
•Colocar el craqueline sobre los choux.
•Cocer los choux a 180°C 20min. (nunca abrir la puerta del horno).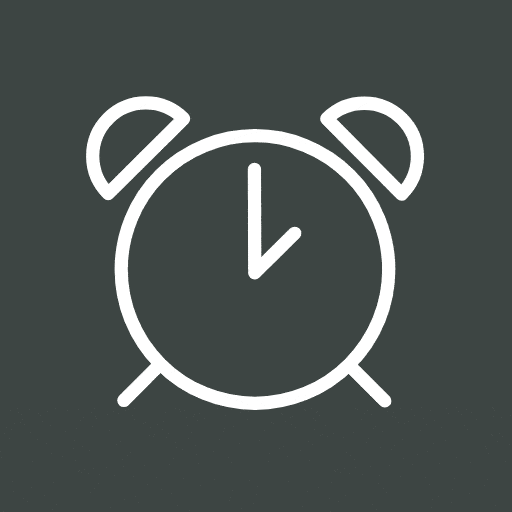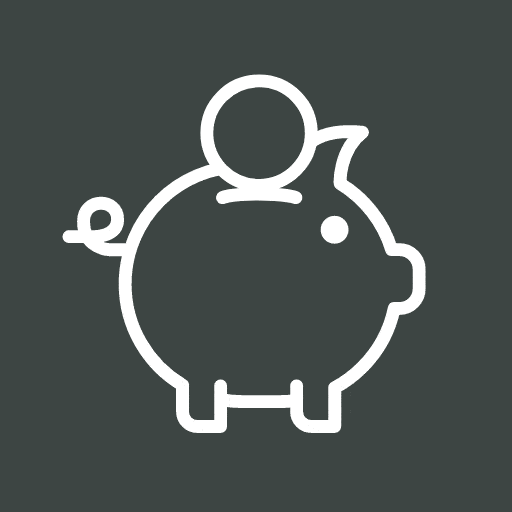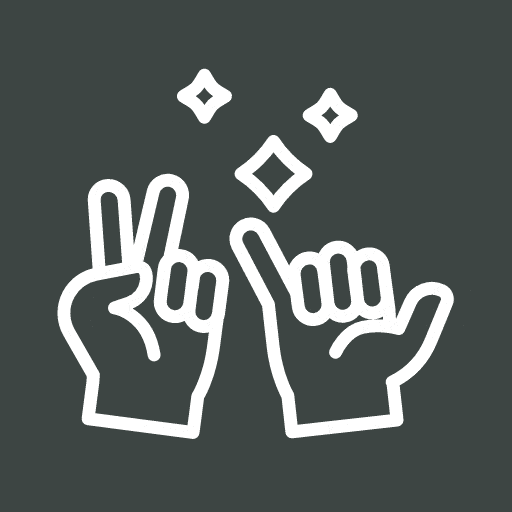 200ml
100g
40g
2g
100g
3pce

50g
50g
50g

75g
75g
200g
250ml
3pce
010g
010g

1pce
280ml
200g

160g
200ml
80g

20g
5g
Eau
Beurre
Sucre semoule
Sel
Farine
Œufs entiers

Farine
Sucre
Beurre demi-sel

Amandes
Noisettes
Sucre
Lait
Jaunes d'oeufs
Farine
Maïzena

Gousse de vanille
Creme liquide
Chocolat Blanc

Sucre
Crème liquide 35%
Beurre demi-sel

Noizettes
Oxalis
Wather
Butter
Sugar
Salt
Flouer
Eggs

Flour
Sugar
Salted butter

Almonds
Hazelnut
Sugar
Milk
Egg yolks
Plain flour
Cornflour

Vanilla pod
Liquid cream
White chocolate

Sugar
Liquid cream 35%
Salted Butter

Hazelnut
Oxalis
Agua
Manteca
Azúcar
Sal
Harina
Huevos

Harina
Azúcar
Mantequilla salada

Almendras
Avellana
Azúcar
Leche
Yema de huevo
Harina
Harina de maíz

Vaina de vanilla
Crema líquida
Chocolate blanco

Azúcar
Crema líquida 35%
Manteca salada

Avellana
Oxalis
Crème mousseline pralinée
VOIR LA TECHNIQUE
•Carameliser les noisettes et amandes puis mixer.
•Realiser une crème pâtissière.
•Incorporer le beurre à la crème pâtissière.
•Ajouter le praliné.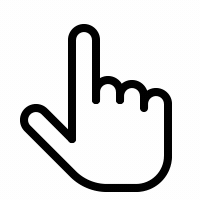 SEE THE TECHNIQUE
•Caramelize les hazelnuts and almond, licuar.
•Make a pastry cream.
•Add the butter.
•Incorporate the praline paste.
VER LA TECNICA
•Caramelizar las avellanas y las almendras, licuar.
•Hacer una crema pastelera.
•Agregar la mantequilla.
•Agregar el praliné.

Ganache montée cholotat blanc
•Porter à frémissement la crème liquide.
•Versser le crème sur le chocolat.
•Emultioner.
•Débarasser au frais 12h.
•Monter la crème liquide.
•Incorporer délicatement à la ganache.
•Boil the liquid cream.
•Pour the hot cream on the chocolate.
•Emulsify.
•Keep in the fridge 12h.
•Whisk the liquid cream.
•Add slowly the whiped cream into the ganache.
Ganache de cholotate blanco
•Hervir la crema líquida.
•Verter la creme qualiente en el chocolate.
•Emultionar.
•Reservar en el regrigerator 12h.
•Montar la crema liquida
•Añadir entamente la crema montada en la ganache.
•Réaliser un caramel.
•Porter à fremissement la crème liquide.
•Versser la crème chaude sur le caramel.
•Ajouter le beurre salé.
•Make a caramel.
•Boil the liquid cream.
•Pour the hot cream on the caramel.
•Add the salted butter.
•Hacer un caramelo.
•Hervir la crema liquida.
•Verter la crema calentada en el caramelo.
•Añadir la mantequilla salada.

•Sur une assiette blanche, realiser un trait de caramel avec un pinceau.
•Déposer trois choux garnis de crème mousseline pralinée.
•Réaliser une quenelle de ganache montée et déposer sur des noisettes concassées
•Décorer avec l'oxalis.
•On a white plate make a line of caramel with a brush.
•Place three puffs topped with praline mousseline cream.
•Make a quenelle of whipped ganache and place on crushed hazelnuts.
•Decorate with oxalis
•Sobre un plato blanco hacer una línea de caramelo con una brocha.
•Colocar tres hojaldres cubiertos con crema muselina de praliné.
•Hacer una quenelle de ganache batida y colocar sobre avellanas trituradas.
•Decorar con oxalis.
2022 Mélissa MEYNARD, Nicolas SERVIER, Laura FERNANDES, Olivia LENORMAND, Claire DEVELAY,