•Mélanger les poudres.
•Monter les blancs en neige avec le sucre.
•Mélanger 1/3 des blancs avec la poudre.
•Incorporer délicatement le reste des blancs.
•Étaler à 5mm (330g pour une plaque 40*30cm).
•Cuire 10min. à 180°C.
•Mix the powder.
•Beat the egg whites with the icing sugar until stiff.
•Add 1/3 of the meringue into the powders.
•Gently incorporate the rest of the meringue.
•Spread at 5mm (330g for a 40*30cm plate).
•Cook 10min. at 180°C.
•Mezclar los polvos.
•Montar las claras de huevo y el azúcar a punto de nieve.
•Mezclar 1/3 partes del merengue con los polvos.
•Incorporar delicadamente el resto del merengue.
•Extender a 5mm (330g por una placa de 40*30 cm).
•Hornear 10min. a 180°C.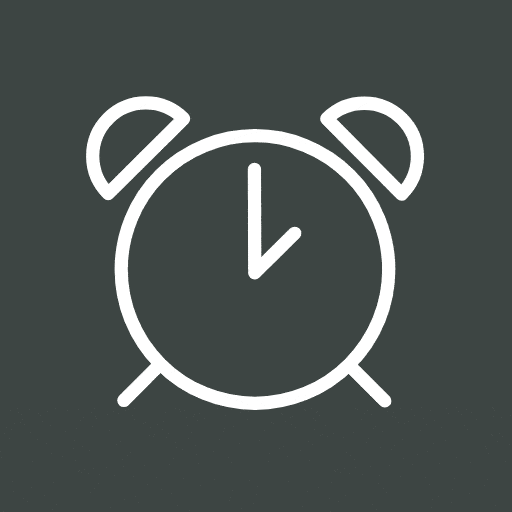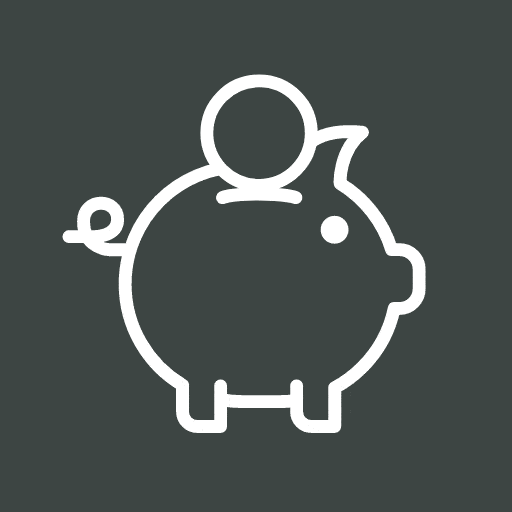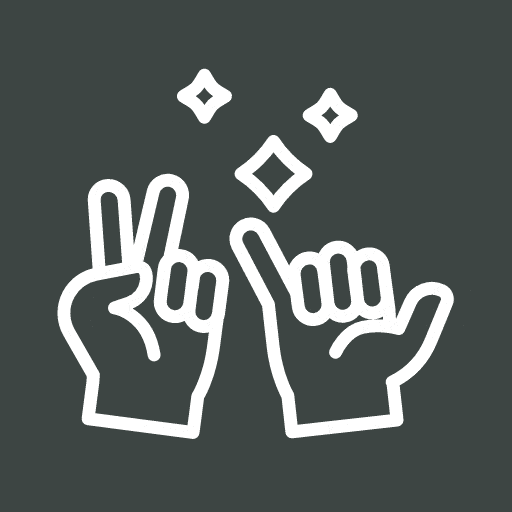 180g
150g
45g
150g

125g
40g
100g
250g
50g

240g
130g
40g

50g
Blanc d'oeuf
Sucre glace
Sucre semoule
Pistache en poudre​

Sucre semoule
​Eau
Jaune d'oeuf
Beurre doux
Pâte de pistache

Creme liquide
Mascarpone
Sucre glace

Pistache en poudre
Egg white
Icing sugar
Sugar
Pistachio powder

Sugar
Water
Egg yolk
Sweet butter
Pistachio paste

Whitped cream
Mascarpone
Icing sugar

Pistachio powder
Claras de huevo
Azucar glace
Azucar refinada
Pistache en polvo

Azucar Refinada
Agua
Yemas de huevo
Mantequilla dulce
Pasta de pistache

Crema para batir
Mascarpone
Azucar glace

Pistache en polvo
VOIR LA TECHNIQUE
•Travailler le beurre en pommade.
•Cuire le sucre et l'eau à 115°C.
•Verser le sirop sur les jaune d'oeufs en fouettant énergiquement.
•Fouetter jusqu'à complet refroidissement.
•Incorporer progressivement le beurre pommade.
•Ajouter la pâte pistache.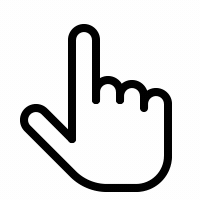 SEE THE TECHNIQUE
•Stir the butter like a soft butter.
•Make a syrup with suger and water at 115°C.
•Pour syrup into the egg yolk meanwhile whisking.
•Beat until the mixture becomes completly cold.
•Add gradually the soft butter.
•Add pistachio paste.
Crema de manteauilla al pistache
VER LA TÉCHNICA
•Trabajar la mantequilla en pomada.
•Hacer un jarabe a 115°C.
•Vertir en filete el jarabe en las yemas batiendo.
•Batir hasta que la mezcla este fría.
•En la batidora, incorporar poco a poco la mantequilla pomada.
•Agregar la pasta de pistache.
•Monter le mascarpone, le sucre et la crème.
•Pocher.
Mascarpone chantilly cream
•Mix mascarpone, sugar and cream.
•Dress.
Crema chantilly al mascarpone
•Batir el mascarpone, el azucar y la crema en un bowl.
•Utilizar.
•Diviser les plaques en 2.
•Étaler 125g de crème au beurre sur la première couche.
•Répéter 3 fois l'opération.
•Saupoudrer la poudre de pistache sur le dessus.
•Laisser au frais 1h.
•Détailler en bande de 14x3,5cm.
•Pocher des points de chantilly.
•Divide the in baking sheed two.
•Roll out 125g of the buttercream into the first layer.
•Repeat 3 times the process.
•Sprinkle the pistache powder on the cake.
•Let it cold for 1h.
•Cut the cake into a rectangle shape of 14x3,5cm.
•Dress the whipped cream on the top.
•Dividir las placas en 2.
•Poner 125g de crema de mantequilla sobre la primera capa y extender.
•Repetir 3 veces la operación.
•Espolvorear el pistache en polvo sobre el pastel.
•Dejar en frio 1h.
•Cortar en rectángulos de 14x3,5cm.
•Decorar con una manga pastelera con la crema chantilly.
2021 Oliver APAC, Mouna BAHBA, Thomas BOISSAY, Anass ELMASSAOUDI, Gael LEFEVRE, Alizé MASCHKÉ, Ikhlass MEDDEB, Magdalena VELEZ, Marcelo ZEPITA