Rable de lapin aux salsifies
Lome de conejo con salsify
Rabbit saddle witth salsify
VOIR LA TECHNIQUE
•Désosser le râble sans le casser.
•Tailler les champignon en duxelle.
•Hacher l'ail et ciseler le persil.
•Cuire les champignons avec l'ail.
•Assaisonner le rable et le farcir avec la duxelle.
•Rouler en balotinne, bien serrer et sous-vider.
•Cuire au thermoplongeur à 64°C, 1h (à 62°C à coeur).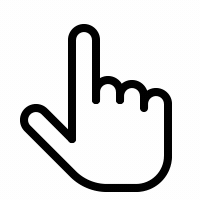 SEE THE TECHNIQUE
•Deboning the rabbit rable.
•Cut a mushroom duxelle.
•Chop garlic and parsley.
•Cook them with garlic.
•Season and stuff the rabbit.
•Roll like a ballotine and vaccum.
•Cook with a immersion heater a 64°C (62°C°in the centre).
VER LA TECNICA
•Deshuesar un lomo de conejo para rellenar sin romperla.
•Hacer una duxelles de champiñones.
•Picar el ajo y picar el perejil.
•Cocinar los champiñones con el ajo.
•Sazonar el lomo y rellenarlo con la duxelle.
•Enrollar en un ballotín, apretar y bajo vacío.
•Cocer al calentador de inmersin a 64°C, 1h (62°C al centro).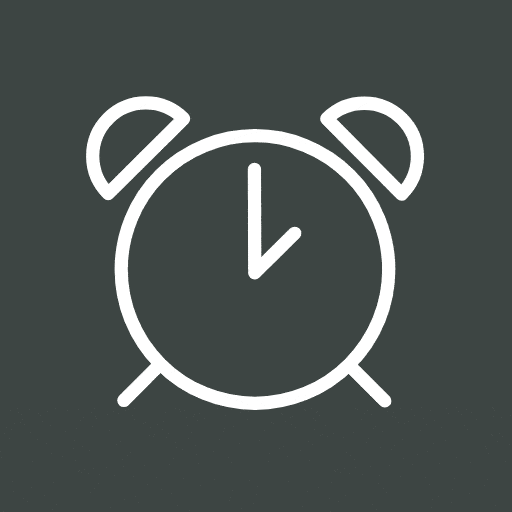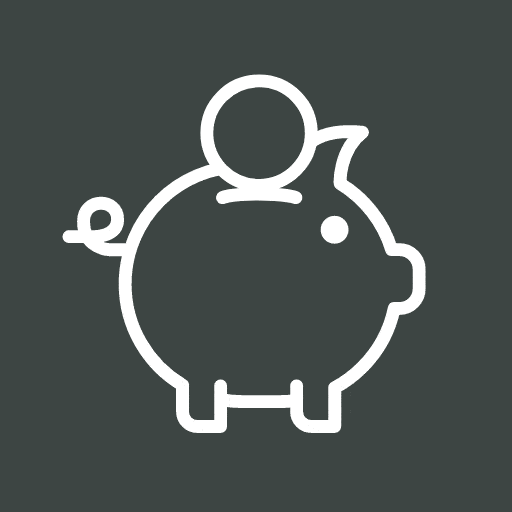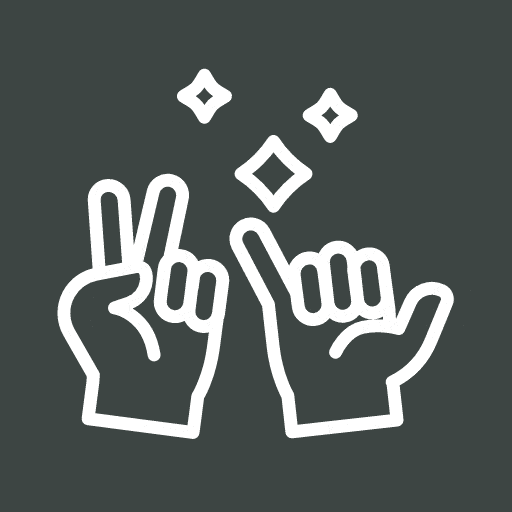 1 Pce
150g
1/10 Bte
10g
10g

100g
100g
1L
100g
25g
25g

500g
10g
1/10Bte
10g

250g
100g

150g
Rable de lapin
Champignon de paris
Thym
Ail
Huile

Carotte
Oignon
Fond blanc
Beurre
Moutarde
Moutarde a l'ancienne

Salsifie
Ail
Thym
Vinaigre balsamic

Salsifie
Beurre

Choux de bruxelle
Rabbit saddle
Mushroom
Thyme
Garlic
Oil

Carrot
Onion
White stock
Butter
Mustard
Old fashioned mustard

Salsify
Garlic
Thyme
Balsamic vinegar

Salsify
Butter

Brussel sprouts
Lomo de conejo
Champiñón de París
Tomillo
Ajo
Aceite

Zanahoria
Cebolla
Acciones blancas
Mantequilla
Mostaza
Mostaza a la antigua

Salsify
Ajo
Tomillo
Vinagre balsámico

Salsify
Mantequilla

Coles de Bruselas
•Tailler la garniture aromatique en mirepoix.
•Colorer les carcasses de lapin.
•Dégraisser et ajouter la garniture.
•Mouiller à hauteur au fond blanc et cuire 1h30 à feux doux.
•Chinoiser le jus, ajouter la moutarde et réduire.
•Monter au beurre.
•Ajouter la moutarde à l'ancienne.
•Cut the aromatic garnish into mirepoix.
•Brown the rabbit carcasses.
•Degrease and add the garnish.
•Moisten to the level of the white stock and cook for 1h30 on a low heat.
•Strain the juice, add the mustard and reduce.
•Whip with butter.
•Add old-fashioned mustard.
•Cortar la guarnición aromática en mirepoix.
•Dorar las carcasas de los conejos.
•Desengrasar y añadir la guarnición.
•Humedecer hasta el nivel del caldo blanco y cocer durante 1h30 a fuego lento.
•Colar el zumo, añadir la mostaza y reducir.
•Battir con mantequilla.
•Añadir mostaza a la antigua.
•Laver, éplucher les salsifis.
•Tailler 3 tronçons de 10cm et 3 tronçons de 3cm par personne.
•Sous-vider avec l'huile d'olive, le thym, l'ail, sel et poivre.
•Cuire au thermoplongeur 40min à 89°C.
•Colorer des tronçond de 3cm à l'huile.
•Déglacer une patie au vinaigre balsamic.
•Clean and peel the salsify.
•Cut 3 log of 10 cm and 3 log of 3cm per person.
•Vacuum them with olive oil garlic ,thyme salt and pepper.
•Cook them with a immersion heater during 40min. at 89°C.
•Brown 3cm pieces in oil.
•Deglaze one part with balsamic vinegar.
•Lavar y pelar los salsifíes.
•Cortar 3 trozos de 10 cm y 3 trozos de 3 cm por persona.
•Cocinar al vapor con aceite de oliva, tomillo, ajo, sal y pimienta.
•Cocer en el calentador de inmersión 40min. a 89°C.
•Dorar en aceite trozos de 3 cm.
•Desglasar un parte con vinagre balsámico.
•Laver et peler les salifis.
•Couper les salsifis grossièrement.
•Colorer les salsifis à l'huile.
•Mixer au termomix avec du beurre.
•Passer au tamis et réserver.
•Peal and wash the salsify.
•Cut them into little part.
•Brown them in a pan with oil.
•Mix in a thermomix with butter.
•Strain through assieve.
•Lavar y pelar los salsifíes.
•Cortar los salsifíes de forma brusca.
•Dorar los salsifíes en aceite.
•Mezclar con la mantequilla en una termomix.
•Pasar por el tamiz y reservar.
•Récupérer les pétales de choux de bruxelle, cuire à l'Anglaise 1min. et refroidir dans l'eau glacé.
•Déposer une cuillère de purée, les rondins et les pétales.
•Parer et déposer la balotine de lapin.
•Dresser la sauce en saucière.
•Take the petals of bruxelle and cook them in the •English way for 1 minute and cool in iced water.
•Place a spoonful of purée, the log and the petals.
•Trim and place the rabbit balotine.
•Arrange the sauce in a sauce boat.
•Recuperar los pétalos de la col bruxelle, cocerlos a la inglesa 1min. y enfriar en agua helada.
•Dejar una cuchara de puré , anillos y pétalos.
•Parar y colocar la balotina del conejo.
•Disponer la salsa en una salsera.
2021 Oliver APAC, Mouna BAHBA, Thomas BOISSAY, Anass ELMASSAOUDI, Gael LEFEVRE, Alizé MASCHKÉ, Ikhlass MEDDEB, Magdalena VELEZ, Marcelo ZEPITA