•Couper les legumes.
•Suer les légumes.
•Ajouter les arêtes de poisson.
•Ajouter le vin blanc et réduire.
•Ajouter l'eau à hauteur.
•Ajouter le bouquet garni.
•Cuire 2h.
•Éliminer les impuretés.
•Cut the vegetables.
•Sweat the vegetables.
•Add the fish bones.
•Add the white wine and reduce.
•Add water to cover.
•Add the bouquet garni.
•Boil 2h.
•Remove impurities.
•Cortar las verduras.
•Sofreir los vegetales.
•Agregar las espinas de pescado.
•Agregar vino blanco.
•Agregar el agua al nivel.
•Agregar el bouquet garni.
•Hervir 2h.
•Retirar impurezas.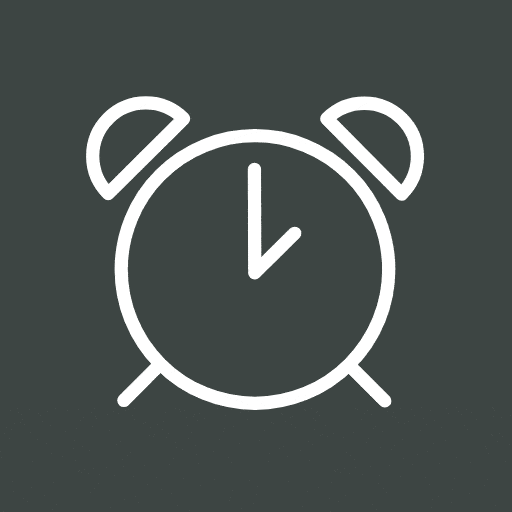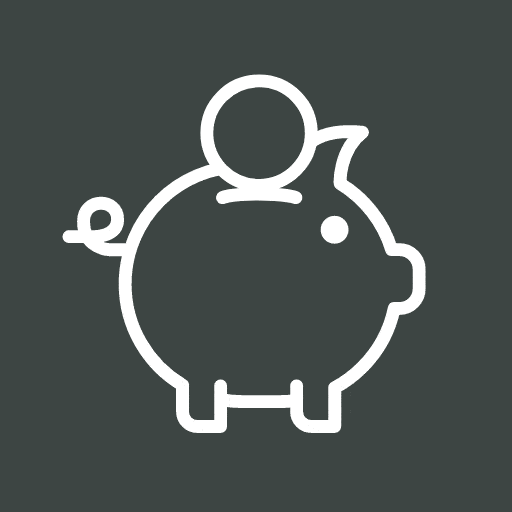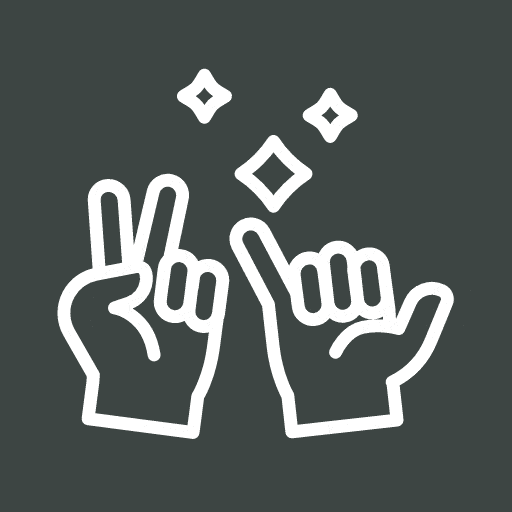 500g
100g
100g
100g
30g
100ml
1g
1pce

1pce
250g
1Kg
100g
100g

400g
50g
3g

200g
35ml
50g
15g

100g
100g
Arétes de poisson
Céleri
Oignon
Échalote
Beurre
Vin Blanc
Sel
Bouquet garni

Poulpe
Orange
Eau
Oignon
Huile d'Olive

Betterave
Orange
Xanthan gum

Mangue
Tequila
Sucre
Glucose

Mangue
Beurre de Cacao
Fish bones
Celery
Onion
Pitch
Butter
White wine
Sel
Bouquet garni

Octopus
Orange
Water
Onion
Olive Oil

Beet
Orange
Xanthan Gum

Mango
Tequila
Sugar
Glucose

Mango
Cocoa Butter
Huesos de pescado
Apio
Cebolla
Echalote
Mantequilla
Vino Blanco
Sal
Manojo de hierbas

Pulpo
Naranja
Agua
Cebolla
Aceite de oliva

Betabel
Orange
Goma Xantana

Mango
Tequila
Azúcar
Glucosa

Mango
Manteca de Cacao
VOIR LA TECHNIQUE
•Habiller le poulpe.
•Couper les oranges en deux.
•Cuire 45min. avec le fumet et les oranges.
•Mettre sous vide le poulpe, le jus d'orange, l'huile d'olive et les épices.
•Mariner 2h.
•Reserver.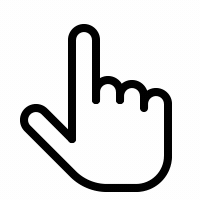 SEE THE TECHNIQUE
•Preparar the octopus.
•Cut the oranges in half.
•Cook 45min.. with the fumet and oranges.
•Put in vacuum bag, octopus, orange juice, olive oil and spices.
•Marinate 2h.
•Reserve.
VER LA TECNICA
•Desmembrar al pulpo.
•Cortar las naranjas por la mitad.
•Cocer 45min. el pulpo con el fondo de pescado y las naranjas.
•Poner en bolsa de vacío el pulpo, el jugo de naranja, el aceite de oliva y las especias.
•Marinar 2h.
•Reservar.
•Laver et éplucher les beterraves
•Extraire le de betterave.
•Porter le jus à ébulition.
•Ajouter l'agar agar.
•Cuire 1min. en mélangeant.
•Refroidir.
•Mixer.
•Wash and peel beets
•Make beet juice.
•Boil the juice.
•Add the agar agar.
•Boil 1min..
•Cool.
•Mix.
•Lavar y pelar los betabeles.
•Extrar el jugo de betabel.
•Hervir el jugo.
•Agregar el agar agar.
•Hervir 1min..
•Enfriar.
•Licuar.
•Faire un caramel avec le glucose, la sucre et la tequila.
•Tourner les sphères de mangue à la cuillère à pomme parisienne.
•Cuisiner à feu doux 15min..
•Make caramel with glucose, sugar and tequila.
•Turn the mango spheres.
•Cook at low heat for 15min..
•Hacer un caramelo con la glucosa, azucar y tequila.
•Tornear las esferas de mango.
•Cocer a baja fuego 15min..
Mousse au mangue et mezcal
•Clarifier le beurre.
•Faire une reduction avec le mezcal et les échalottes.
•Ajouter la reduction et les jaunes dans un sac pour sous vide.
•Cuire à la vapeur 35min. a 65°C.
•Émulsionner les jaunes avec le beurre clarifié et ajouter la pulpe de mangue.
•Mettre dans un siphon et reserver.
•Clarify the butter.
•Make a recduction with mezcal and shallots.
•Add the reduction and the yolks in a vaccum bag.
•Cook with steam for 35min. at 65°C.
•Emulsify the yolks with the clarified butter and add the mango pulp.
•Put in a siphon and reserve.
•Clarificar la mantequilla.
•Hacer una reduccion con mezcal y echalote.
•Agregar la reduccion en una bolsa de vacío junto con la yemas de huevo.
•Cocer al vapor 35min. a 65°C.
•Emulsionar las yemas con la mantequilla clarificada y agregar la pulpa de mango.
•Meter todo en sifon y reservar.
2022 Mélissa MEYNARD, Nicolas SERVIER, Laura FERNANDES, Olivia LENORMAND, Claire DEVELAY, Moisés Carmona, Miguel Abiaca, Cesar Ramirez