Soupe de fruits rouges LAB


VOIR LA TECHNIQUE
•Faire un sirop.
•Mixer avec la purée de fruits fermentés.
•Porter à ébullition.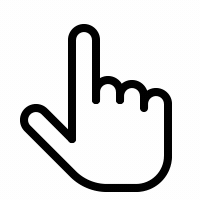 SEE THE TECHNIQUE
•Make a syrup.
•Mix with the fermented fruit puree.
•Bring to a boil.
VER LA TÉCNICA
•Hacer un almíbar.
•Mezclar con el puré de frutas fermentadas.
•Llevar a ebullición.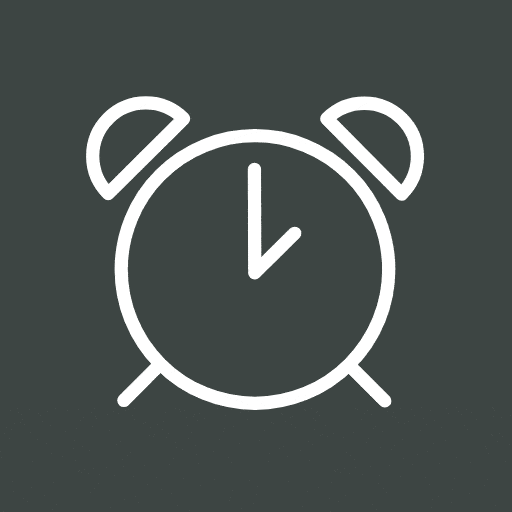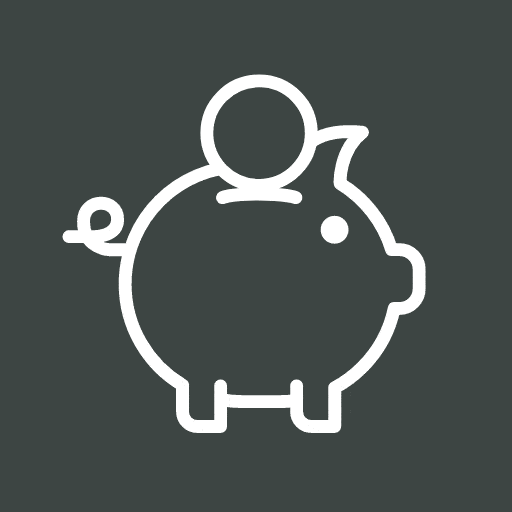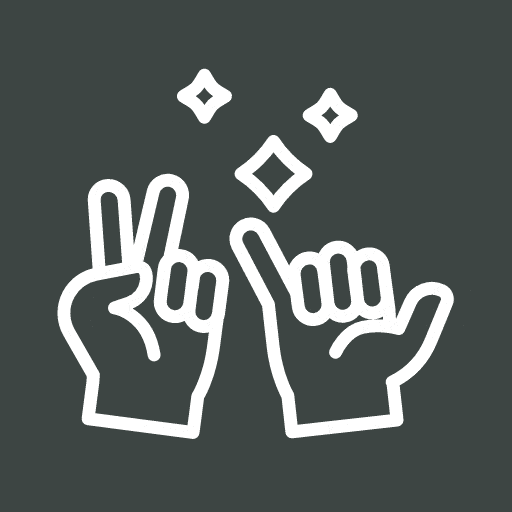 250g
1pce
250g
500g

150g
70ml
70g
70g
70ml

100ml
50g

3pce
100g
100g
120g
120g
15g
5g
100g
30g
190g
50g
Sucre
Vanille
Eau
Fruits rouges LAB

Blancs d'oeufs
Liqueur de casis
Sucre
Eau
Jus de poires

Huile d'amandes
Fleur de hibiscus

Jaunes d'oeufs
Chile guajillo
Miel
Huile de tournesol
Sucre
Levure
Bicarbonate de soude
Blancs d'oeufs
Sucre
Farine
Eau
Sugar
Vanilla
Water
Red fruits LAB

Egg whites
Liqueur de casis
Sugar
Water
Pear juice

Almond oil
Flower of hibiscus

Egg yolks
Chile guajillo
Honey
Sunflower oil
Sugar
Baking soda
Sodium bicarbonate
Egg whites
Sugar
Flour
Water
Azucar
Vanilla
Agua
Frutos rojos LAB

Clara de huevo
Licor de casis
Azucar
Agua
Zumo de pera

Aceite de almendras
Flor de jamaica

Yema de huevo
Chile guajillo
Miel
Aceite de girasol
Azucar
Polvo para hornear
Bicarbonato
Clara de huevo
Azucar
Harina
Agua
Siphon de liqueur de cassis
•Faire un sirop et laisser refroidir.
•Mélanger les blancs et les autres ingrédients.
•Mettre dans le siphon et réserver au froid.
•Make a syrup and let cool.
•Mix the egg whites and the other ingredients.
•Put in the siphon and keep cold.
•Hacer un almíbar y dejar enfriar.
•Mezclar las claras y el resto de ingredientes.
•Meter en el sifón y mantener en frío.
Huile d'amandes et hibiscus
•Infuser l'huile d'amande à la fleur d'hibiscus, 3 jours minimum.
•Infuse almond oil with hibiscus flower for a minimum of 3 days.
Aceite de almendra y flor de jamaica
•Infusionar el aceite de almendras con flor de jamaica durante un mínimo de 3 días.
•Préparer une génoise en 2 parties, parfumée d'une purée de chili et de miel.
•Prepare a 2 parts sponge cake, flavored with mashed chili and honey.
•Preparar un bizcocho en 2 partes con chile y miel.
2022 Mélissa MEYNARD, Nicolas SERVIER, Laura FERNANDES, Olivia LENORMAND, Claire DEVELAY, Moisés Carmona, Miguel Abiaca, Cesar Ramirez