Declinacíon de las ostras
VOIR LA TECHNIQUE
•Inciser au iveau du muscle.
•Sectionner le muscle.
•Faire levier avec le couteau et décoller l'huître.
•Déboiter la charnière, retirer la coquille supérieure.
•Egoutter l'huître.
•Réserver dans une plaque.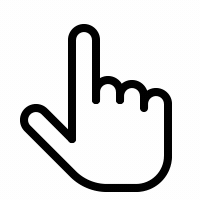 SEE THE TECHNIQUE
•Incise at the level of the muscle.
•Section the muscle.
•Lever with the knife and take off the oyster.
•Remove the hinge, take off the upper shell.
•Drain the oyster.
•Set aside in a plate.
VER LA TÉCNICA
•Incisión a nivel del músculo.
•Sección del músculo.
•Palanca con el cuchillo y despegar la ostra.
•Quitar la bisagra, quitar la carcasa superior.
•Drenar la ostra.
•Apartar en un plato.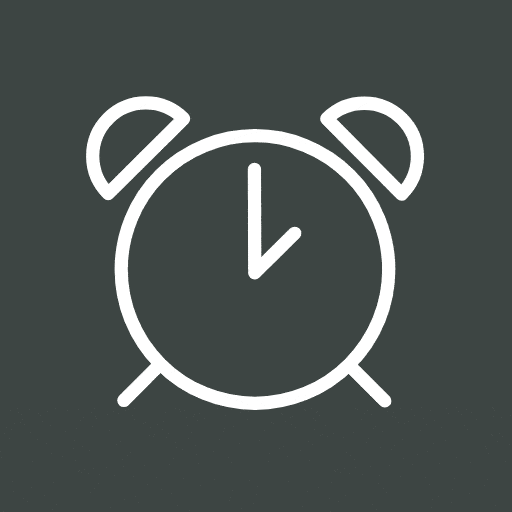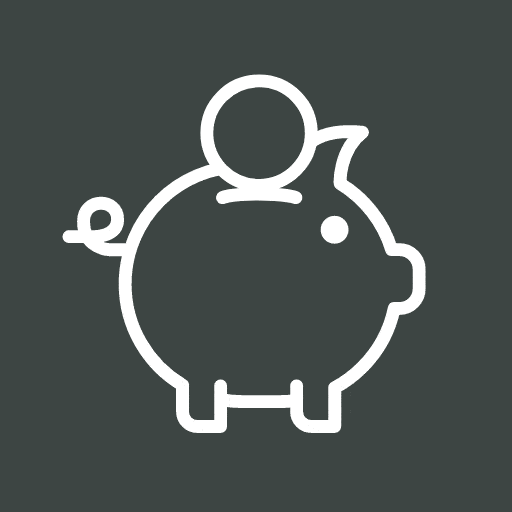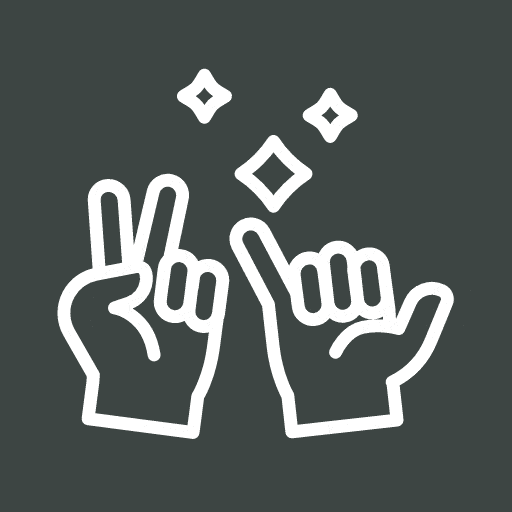 4
40g
100 ml
1
pm
pm

4
40 g
1g
1
pm
pm
40 g

4
100 ml
20g
1
pm
pm
Huitres
Framboise
Vinaigre de framboise
Echalote
Poivre
Sucre

Huitres
Crème fraiche
Curry
Citron
Poivre
Sel
Parmesan

Huîtres
Cidre
Beurre doux
Jaune d'œuf
Poivre
Sel
Oysters
Raspberry
Raspberry vinegar
Shallot
Pepper
Sugar

Oysters
Fresh cream
Curry
Lemon
Pepper
Salt
Parmesan cheese

Oysters
Cider
Sweet butter
Egg yolk
Pepper
Salt
Ostras
Frambuesa
Vinagre de frambuesa
Chalote
Pimienta
Azúcar

Ostras
Crema fresca
Curry
Limón
Pimienta
Sal
Queso parmesano

Ostras
Sidra
Mantequilla
Yema de huevo
Pimienta
Sal
Huître froide à la framboise
•Ciseler l'échalotte.
•Ecraser quelque framboise, ajouter le vinaigre de framboise, le sucre, le poivre et le sel.
•Ajouter les échalotes.
• Mélanger le tout et en mettre dans chaque huître.
•Réserver au frais.
Cold oyster with raspberry
•Chop the shallot
•Crush some raspberries, add raspberry vinegar, sugar, pepper and salt
•Add the shallots
•Mix everything together and put some in each oyster
•Set aside in a cool place
•Picar la chalota
•Aplastar algunas frambuesas, añadir el vinagre de frambuesa, el azúcar, la pimienta y la sal
•Añadir las chalotas
•Mezclar todo y poner un poco en cada ostra
•Apartar en un lugar fresco
Huître chaude gratinée aux épices


•Mélanger la crème, le curry, le sel et le poivre.
•Remplir chaque huître de crème au curry.
•Sur une plaque à pâtisserie, avec papier sulfurisé, déposer le parmesan en forme de cercle.
•Cuire au four les tuiles de parmesan à 180°C, 7min..
•Cuire au four les huîtres à 180°C, 3min..
•Réserver les huîtres au bain-marie.
•Mix cream, curry powder, salt and pepper.
•Fill each oyster with curry cream.
•On a baking sheet with a baking sheet form a circle of parmesan.
•Bake the parmesan tile at 180°C, 7min..
•Bake the oysters at 180°C, 3min..
•Set the oyster aside on a hot water bath.
Ostras calientes con especias gratinadas

•Mezclar la nata, el curry en polvo, la sal y la pimienta.
•Rellenar cada ostra con crema de curry.
•En una placa de horno con une hora de horno coloca un círculo de queso parmesano.
•Hornar el parmesano a 180°C, 7min..
•Hornar la ostra a 180°C, 3min..
•Poner la ostra a un lado en un baño de María.
•Clarifier le beurre.
•Séparer le jaune du blanc.
•Dans une russe, battre le jaune en ajoutant le beurre au fur et à mesure, jusqu'à ce que le mélange devienne mousseux.
•Ajouter le cidre, le sel et le poivre.
•Pocher les huître dans une eau frémissante, 3min..
•Remettre l'huitre dans sa coquille et ajouter le sabayon.
•Gratiner au chalumeau.
•Réserver sur bain-marie chaud.
•Clarify the butter.
•Separate the yolk from the white.
•In a saucepan, beat the yolk, adding the butter as you go, until the mixture becomes frothy.
•Add the cider, salt and pepper.
•Poach the oysters in simmering water, 3min..
•Put the oysters back in their shells and add the sabayon.
•Brown with a blowtorch.
•Set aside in a hot water bath.
Ostras calientes con sidra
•Aclarar la mantequilla
•Separar la yema de la clara.
•En una cacerola, bate la yema, añadiendo la mantequilla a medida que avanzas, hasta que la mezcla se vuelva espumosa.
•Añadir la sidra, la sal y la pimienta.
•Poner las ostras en agua hirviendo 3min..
•Poner las ostras en sus conchas y añadir el sabayón.
•Gratinar con un antorcha.
•Ponerlo al baño maría caliente.
•Faire un lit de gros sel dans une assiette.
•Poser les 3 huîtres différentes en rosace et mettre la tuile de parmesan au centre.
•Servir.

•Put coarse salt in a plate.
•Place the 3 differents oysters like in a flower and put the parmesan tile in the center.
•Serve.
•Poner sal gruesa en un plato.
•Coloca las 3 ostras diferentes en una flor y poner el disco de parmesan en el centro.
•Servir.