Ceviche de gambas & tostadas de maïs
Ceviche de gambas & totadas de maíz
Gambas ceviche & corn tostadas
VOIR LA TECHNIQUE
•Décortiquer les gambas.
•Ciseler l'echalote, l'oignon et la coriandre.
•Mettre en marinade les gambas, oignons, échalote, sel et jus de citron.
•Réserver 2h.
•Tailler la mangue en cube de 5x5x5mm.
•Tailler à la mandoline le concombre en bande de 15x1cm puis rouler.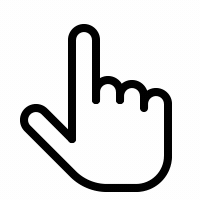 SEE THE TECHNIQUE
•Shell the shrimps.
•Chop the shallot, onion and coriander.
•Marinate the prawns, onions, shallot, salt and lemon juice.
•Reserve 2 hours.
•Cut the mango into a 5x5x5mm cube.
•Cut the cucumber into a 15x1cm strip with a mandolin, then roll it up.
VER LA TECNICA
•Pelar las gambas.
•Picar el echalot, la cebolla y el cilantro.
•Marinar las gambas, la cebolla, el echalot, la sal y el zumo de limón.
•Reserva 2 horas.
•Corta el mango en cubos de 5x5x5mm.
•Corta el pepino en una tira de 15x1 cm con una mandolina y luego enrolla.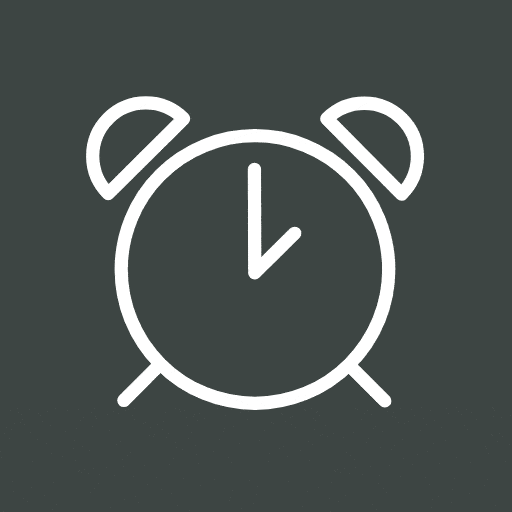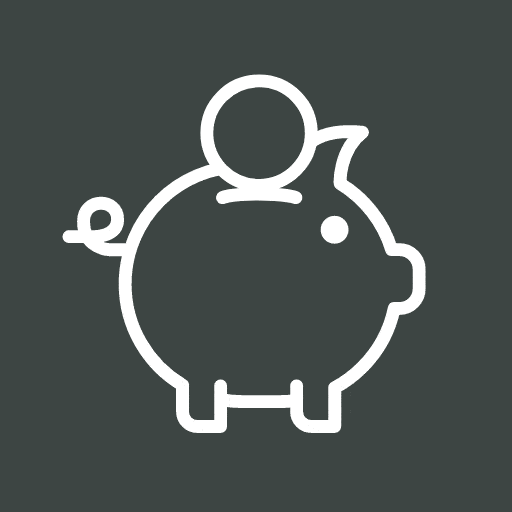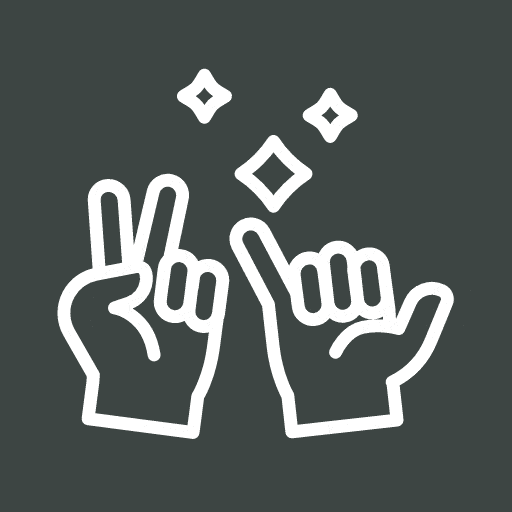 8pce
500g
100g
100g
50g
80g
2pce

1pce
20g

50g
30g

400g
600g

500g
Gambas
Citron vert
Oignon jaune
Concombre
Echalote
Mangue
Coriandre

Avocat
Huile d'olive

Poireau
Farine de ble

Farine de maïs
Eau

Huile de tournesol
Gambas
Lime
Yellow onion
Cucumber
Shallot
Mango
Coriander

Avocado
olive oil

Leek
Wheat flour

Corn flour
Water

Sunflower oil
Gambas
Limón verde
Cebolla amarilla
Pepino
Echalot
Mango
Cilantro

Aguacate
Aceite de oliva

Puerro
Harina de trigo

Harina de maíz
Agua

Aceite de girasol
•Écraser l'avocat avec une courchette.
•Ajouter l'huile d'olive et le jus de citron.
•Mash the avocado with a fork.
•Add olive oil and lemon juice.
•Triturar el aguacate con un tenedor.
•Agregar aceite de oliva y jugo de limón.
•Couper le poireau en julienne.
•Melanger avec la farine et frire 2min..
•Cut the leek into thin julienne.
•Mix with the flour and fry 2 min.
•Cortar el puerro en juliana.
•Mezclar con la harina y freír 2min..
•Mélanger la farine de maïs avec de l'eau chaud.
•Bouler à 30g.
•Abaisser à la presse à tortillas entre 2 feuille de plastique.
•Cuire sur une poele chaude sans coloration.
•Frire la tortilla à 160°C, 1min..
•Réserver sur papier absorbant.
•Mix the corn flour with hot water until a soft dough is obtained.
•Take 30g of dough and make balls.
•Flatten with the tortilla press and the plastic for each side.
•Cook in a pan.
•Fry the tortilla at 160°C, 1min.
•Reserve on absorbent paper.
•Mezclar la harina de maíz con agua caliente hasta obtener una masa suave.
•Toma 30g de masa y haz bolitas.
•Aplana con la prensa para tortillas y el plástico de cada lado.
•Cocine en una sartén.
•Freir la tortilla a 160°C, 1min..
•Reserva en papel absorbente.
•Pocher des points de crème avocat.
•Couper les gambas en 3.
•Dresser les morceaux de gambas, les dés de mangue, les rouleaux de concombre puis les pousses de coriandre.
•Dress points of avocado cream.
•Cut the gambas en 3.
•Dress gambas pieces, mangue cubes, concomber rolls and coriander cress.
•Poner puntos de crema de aguacate.
•Cortar las gambas en 3.
•Poner piezas de gambas, cunos de mangos, rollo de pepino y brotes de cilantron.
2021 Oliver APAC, Mouna BAHBA, Thomas BOISSAY, Anass ELMASSAOUDI, Gael LEFEVRE, Alizé MASCHKÉ, Ikhlass MEDDEB, Magdalena VELEZ, Marcelo ZEPITA