•Couper le boeuf en cube de 2cm.
•Colorer dans une cocotte le boeuf dans du beurre puis le réserver.
•Suer les oignons émincés.
•Saupoudrer la farine.
•Mouiller à la bière.
•Ajouter les morceaux de viandes et le bouquet garni.
•Réaliser un caramel avec la vergeoise puis le leverser dans la cocotte.
•Mijoter à feu doux, 3h.
•Cut the beef en cubes de 2cm.
•Snack in a stewpan the beef with butter and remove.
•Cook the chopped onions.
•Sprinkle with flour.
•Wet with beer.
•Add the beef and the bouquet garni.
•Make a caramel with the brown sugar and pour into the stewpan.
•Simmer on low heat 3h.
•Cortar el rez en cubos de 2cm.
•Acadar en una cazuela el rez con la mantequilla.
•Sofreír las cebollas cortatas.
•Agregar la harina.
•Agregar la cerveza.
•Agregar la carne en pedazos y después el bouquet garni.
•Preparar un caramelo con la azucar morena y agregar a la cacerola.
•Cocer a fuego bajo por 3h.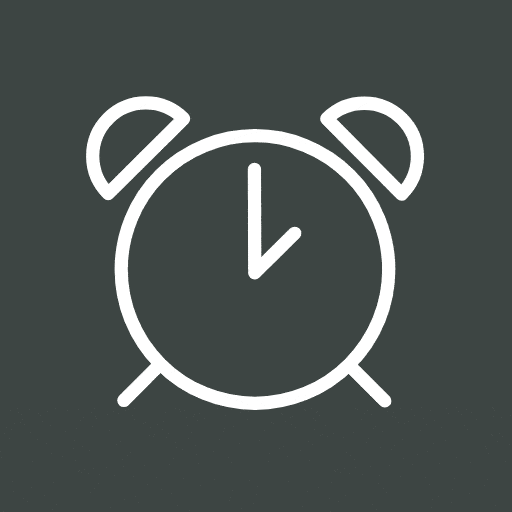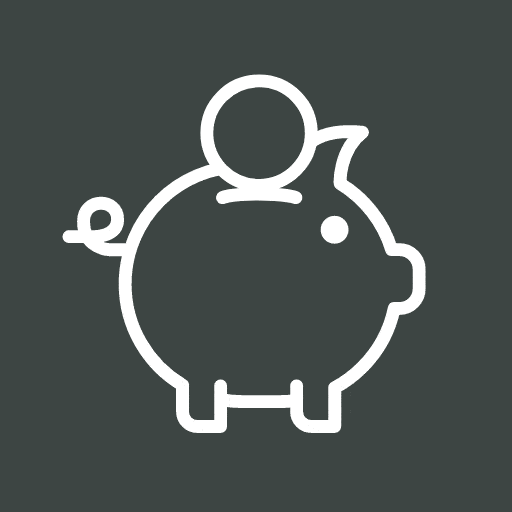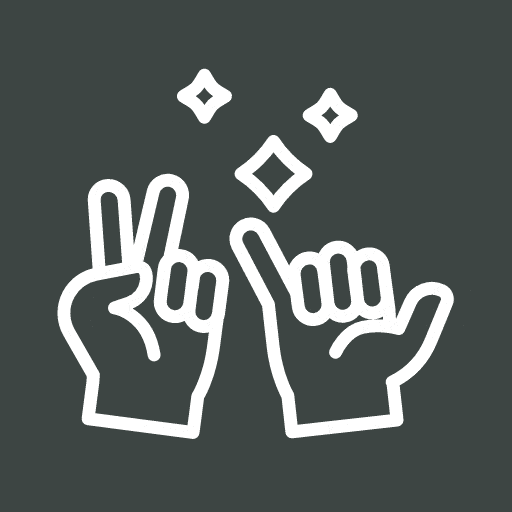 500g
200g
500ml
100g
200g
1g
1g
1pce

1botte
100g
25g
50g

25g
50g
200g

1box
Paleron de boeuf
Oignons
Bière brune
Farine
Vergeoise
Sel
Poivre
Bouquet garni

Carrotte fanes
Oignon grelot
Sucre
Beurre

Moutarde
Beurre
Pain de campagne

Oxalis
Beef chuck
Onions
Brown beer
Flour
Brown sugar
Salt
Pepper
Bouquet garni

Carrots with leaves
Onions bells
Sugar
Butter

Mustard
Butter
Country bread

Oxalis
Aguja de res
Cebolla
Cerveza oscura
Harina
Azúcar moreno
Sal
Pepper
Bouquet garni

Zanahorias con hojas
Cebollas pequeñas
Azúcar
Pimienta

Mostaza
Mantequilla
Pan de campo

Oxalis
VOIR LA TECHNIQUE
•Blanchir 2min. les carottes.
•Glacer les carottes et oignons grelots avec le beurre et le sucre.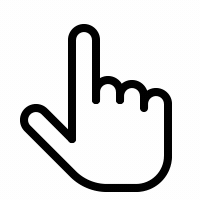 SEE THE TECHNIQUE
•Boil the carrot 2min..
•Glaze carrots and onion in butter and sugar.
VER LA TÉCNICA
•Blanquerlas 2min..
•Glacearlas zanahorias y cebollas con mantequilla y azucar.
Toast de pain de campagne
•Trancher le pain de campange à 1cm.
•Emportepiécer des disques de 6cm.
•Travailler le beurre en pomade avec la moutarde.
•Déposer le beurre sur le disque.
•Slice the country bread at 1cm.
•Cut circul with a cutter of 6cm.
•Make a soft butter and mix with the mustard.
•Spread the butter on the bread.
•Rebanar el pan a 1cm.
•Cortar discos de 6cm.
•Trabajar la mantequilla hasta punto pomada y mezclar con la mostaza.
•Untar la mantequilla en el pan.
•Déposer la carbonade dans une assiette chapeau.
•Dresser les carottes et oignons glacés et finir avec les pousses.
•Dress the stew into a hat plate.
•Dispose alternaly the carottes, onions bells...
•Servir el estofado el rez en un plato sombrero.
•Poner los zanahorias, cebollas...
2019 Louis BEAUREPAIRE, Javier CERVANTES, Benjamin CHUMIATCHER, Younes EL AMRANI, Jingyan HUANG, Jing LING