Tartelette chocolat & chiboust
Tartaleta chocolate & chiboust
Chocolate & chiboust tart
•Mélanger tout les ingrédients.
•Mettre au frais 30min..
•Étaler sur 5mm.
•Détailler les cercles de 8cm.
•Piquer la pâte.
•Cuire 15min. à 180°C.
•Décercler.
•Laisser refroidir.
•Mix all ingredient.
•Put in the fridge, 30min..
•Spread at 5mm.
•Detail circles of 8cm.
•Prick the dough.
•Cook 15min. at 180°C.°
•Remove the circle.
•Let cool down.
•Mezclar todos los ingredientes.
•Meter en frío 30min..
•Estirar a un espesor de 5mm.
•Cortar los circulos de 8cm.
•Picar la pasta.
•Cocer 15min. a 180°C.
•Desmoldar.
•Dejar enfriar.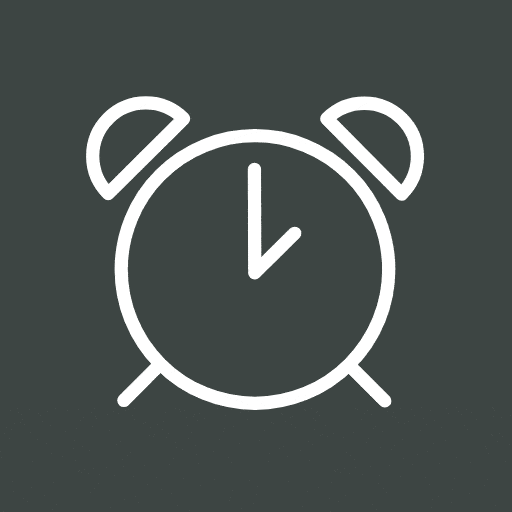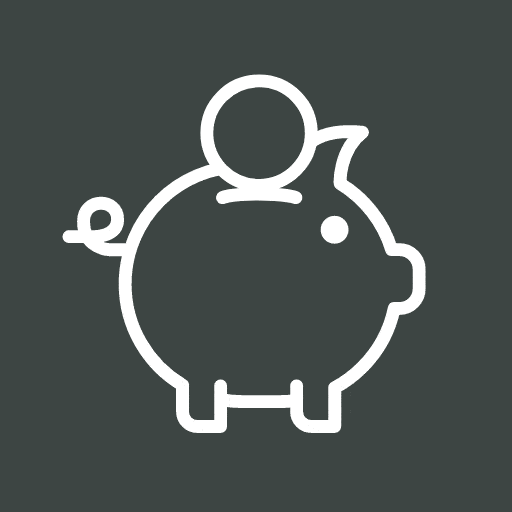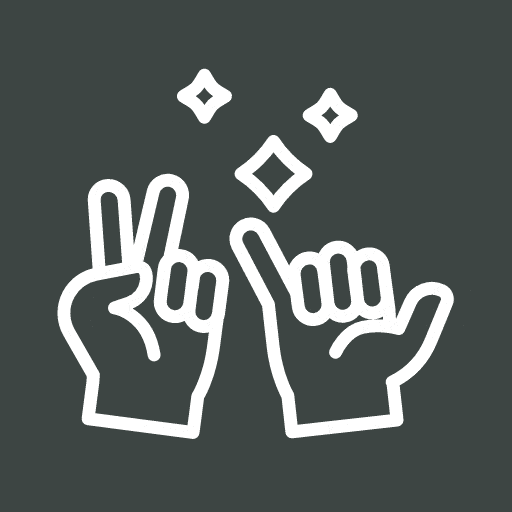 30g
75g
37g
52g
142g
7g

50g
70g
60g
60g
30g
PM

250g
1p
2p
50g
40g
120g
2fe

70g
85g
2g

20g
0,5box
Jaune d'oeuf
Sucre
Beurre mou
Huile d'olive
Farine
Levure

Farine
Blanc d'euf
Sucre
Beurre
Chocolat
Fleur de sel

Lait
Gousse de vanille
Jaune d'oeuf
Sucre
Farine
Chocolat
Gélatine

Blanc d'oeuf
Crème pâtissière
Gélatine

Coco (rapée)
Atsina (pousses)
Egg yolk
Sugar
Butter
Olive oil
Flour
Yeast

Flour
Egg white
Sugar
Butter
Chocolat
Salt

Milk
Vanille pod
Egg yolk
Sugar
Flour
Chocolate
Gelatine

Egg white
Pastry cream
Gelatine

Coconut (grated)
Atsina (cress)
Yema de huevo
Azúcar
Mantequilla
Aceite de oliva
Harina
Levadura

Harina
Clara de huevo
Azúcar
Mantequilla
Chocolate
Sal

Leche
Vaina de vainilla
Yema de huevo
Azúcar
Harina
Chocolate
Gelatina

Clara de huevo
Crema pastelera
Gelatina (hoja)

Coco (Coco rallado)
Atsina (brotes)
•Tempérer le chocolat.
•Blanchir sucre et beurre.
•Ajouter la farine.
•Monter les blancs en neige.
•Les incorporer.
•Étaler à 2min..
•Cuire à 180°C, 8min..
•À 3min. détailler puis finir la cuisson.
•Détacher les cercles à la sortie du four.
•Napper au chocolat les biscuit froid.
•Soupoudrer de fleur de sel.
•Melt the chocolate.
•Mix sugar and butter.
•Add flour.
•Wisks the egg to form stiff peak.
•Add at the dough.
•Spread at 2mm.
•Cook at 180°C, 8min..
•Mark the circle at 3min..
•Remove the circle at the end of cooking.
•Cover with chocolate on cold cookie.
•Sprinkle with salt.
Lenguas de gato crujientes
•Temperar el chocolate.
•Blanquear azúcar y mantequilla.
•Agregar la harina.
•Montar las claras de huevo en nieve.
•Incorporarlas.
•Estirar a 2mm.
•Cocer a 180°C, 8 min..
•A 3 min. cortar, después terminar la cocción.
•Separa los circulos cuando salga del horno.
•Cubrir en chocolate los biscochos fríos.
•Espolvorar de flor de sal.
Crème pâtissière au chocolat.
•Ramollir la gélatine.
•Infuser le lait et la vanille.
•Hâcher le chocolat.
•Mélanger le oeuf, le sucre et la farine.
•Delayer le mélange avec le lait.
•Reverser dans la russe.
•Cuire jusqu'à épaississement.
•Incorporer la gélatine.
•Mettre 1/3 de la crème de côté.
•Incorporer le chocolat sur les 2/3.
•Verser dans les moules silicone.
•Bloquer au congélateur 4h.
•Soften the gelatine.
•Infuse milk and vanilla.
•Chop the chocolat.
•Mix egg, sugar and flour.
•Dilute the mix with the milk.
•Return in the pan.
•Cook until thickened.
•Incorporate the gelatine.
•Keep 1/3 for the Chiboust cream.
•Pour the chocolate on the 2/3.
•Pour in a silicone mould.
•Freeze 4h.
Crema pastelera de chocolate.
•Hidratar la grenetina.
•Infusionar la leche con la vainilla.
•Cortar el chocolate.
•Mezclar el huevo, el azúcar y la harina.
•Diluir la mezcla con la leche.
•Reservar en una caserola.
•Cocer hasta espesar.
•Incorporar la grenetina.
•Meter 1/3 de la crema a un lado.
•Incorporar el chocolate en los 2/3.
•Verter en los moldes de silicon.
•Congelar 4h.
•Monter les blancs et le sucre.
•Utiliser crème tiède avant prise de la gélatine.
•Incorporer la meringue.
•Utiliser avant refroidissement.
•Whisk the egg white and sugar.
•Use warm cream before gelation.
•Incorporate the meringue.
•Use before cooling.
•Montar las claras de huevo y el azúcar.
•Utilisar crema tibia antes de que gelifique.
•Incorporar el merengue.
•Utilisar antes de enfriar.
•Déposer l'insert chocolat sur le sablé breton.
•Entourer de crème Chiboust.
•Faire prendre.
•Saupoudrer de coco râpée.
•Déposer la langue de chat dessus.
•Finir avec les pousses.
•Dress the chocolat insert on the sablé breton.
•Cover with chiboust cream.
•Gelate.
•Sprinkle with grated coco.
•Top with the cat tongue cookie.
•Finish with the cress.
•Poner el inserto de chocolate en el sablé breton.
•Cuvrir con crema chiboust.
•Gelificar.
•Espolvorear con coco rallado.
•Poner arriba la lengua de gato.
•Terminar con las brotes.
2021 Oliver APAC, Mouna BAHBA, Thomas BOISSAY, Anass ELMASSAOUDI, Gael LEFEVRE, Alizé MASCHKÉ, Ikhlass MEDDEB, Magdalena VELEZ, Marcelo ZEPITA