•A l'aide d'une centrifugeuse, passer les tiges de rhubarbes afin d'extraire le jus.
•Using a centrifuge, strain the rhubarb stems to extract the juice.
•Con una centrifugadora, colar los tallos de ruibarbo para extraer el zumo.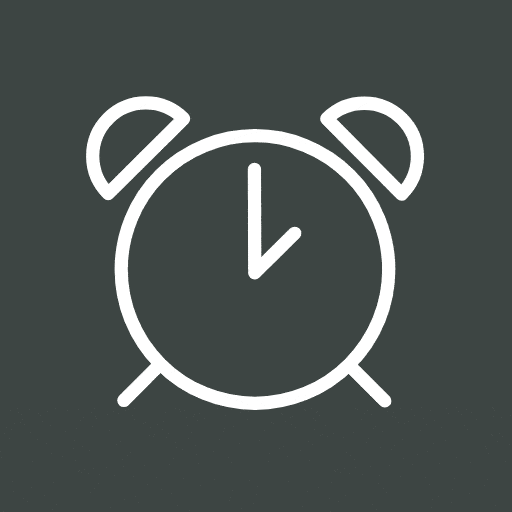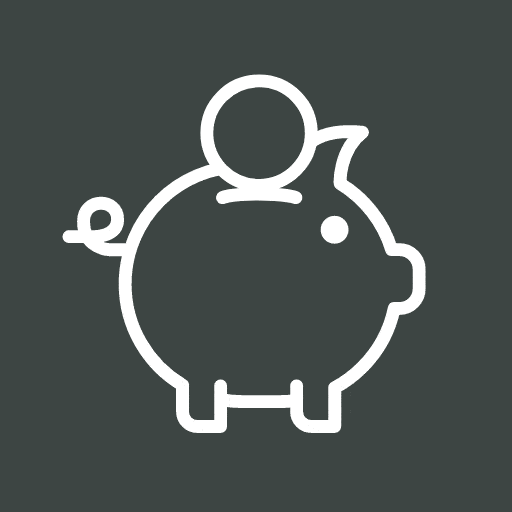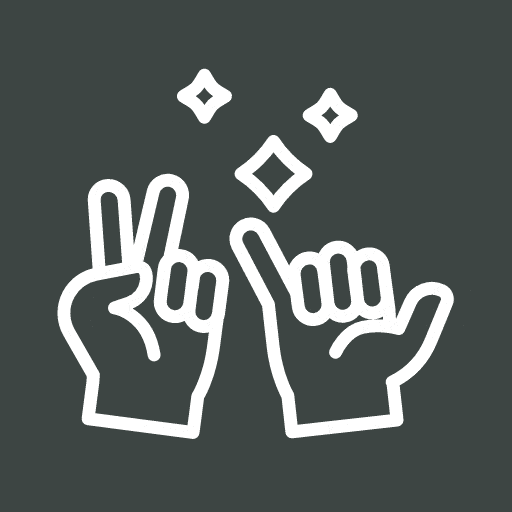 Rhubarbe Mikoot

Thym citron
Sirop d'agave
Sucre
Mikoot Rhubarb

Lemon Thyme
Agave syrup
Sugar
Ruibarbo Mikoot

Tomillo de limon
Jarave de agave
Azucar
•Faire chauffer l'ensemble des ingrédients ainsi que le jus de rhubarbe dans une casserole.
•Après ébulition refroidir au frigo dans un saladier en verre afin de garder la couleur naturelle de la rhubarbe.
•Heat all ingredients and rhubarb juice in a saucepan.
•After boiling, cool in the refrigerator in a glass bowl to keep the natural color of the rhubarb.
•Calentar todos los ingredientes y el jugo de ruibarbo en una sartén.
•Después de hervir, enfriar en un recipiente de cristal en la nevera para mantener el color natural del ruibarbo.