•Pommader à la feuille au batteur le beurre, le sel et le sucre.
•Ajoutez l'oeuf, le vinaigre et l'eau.
•Ajouter la fécule et la farine.
•Fraiser et bouler la pâte (1/3 pour le couvercle et 2/3 pour la base).
•Réserver la pâte 24h minimum.
•Beat with a batter the butter, salt and sugar.
•Add the egg, vinegar and water.
•Add the starch and flour.
•Milling and rolling the dough (1/3 for the cover and 2/3 for the base).
•Reserve the dough 24h minimum.
•Mezclar mantequilla con sal y azúcar.
•Agregue el huevo, el vinagre y el agua.
•Agregue el almidón y la harina.
•Moldee y enrolle la masa (1/3 para la tapa y 2/3 para la base).
•Reserve la masa mínimo 24h.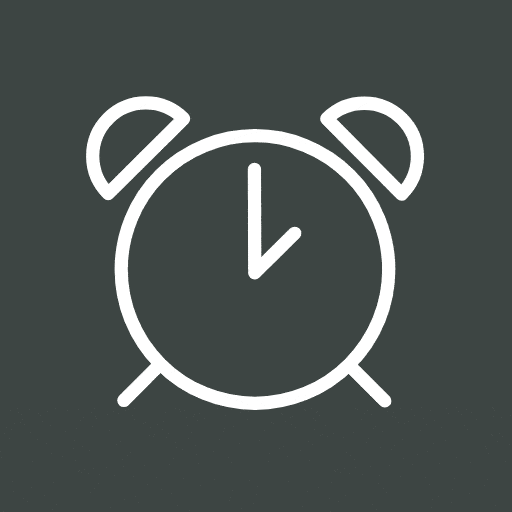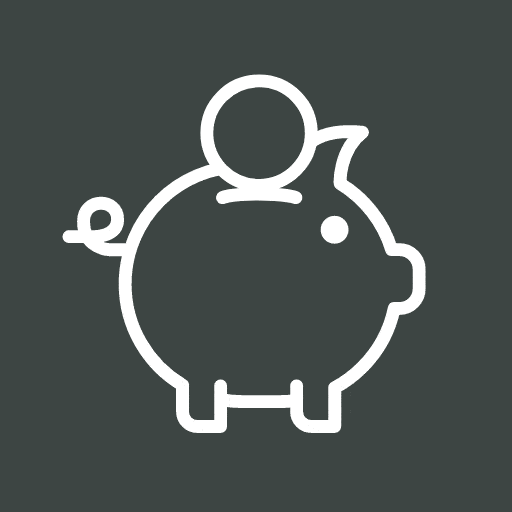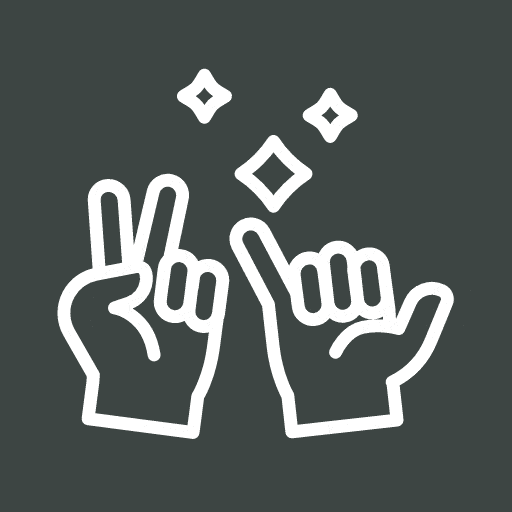 400g
15g
4g
125g
50g
15g
190g
380g

950g
480g
300g
25g
8g
5g
20ml
20ml
250g
30g

16g
250ml
50ml
Beurre doux
Sel fin
Sucre
Eau
Oeuf entier
Vinaigre
Fécule de maïs
Farine T55

Échine de porc
Poitrine de porc
Filet de poulet
Sel fin
Sucre
Poivre noir
Cognac
Porto rouge
Foies de volaille
Pistaches

Gélatine feuilles
Porto rouge
Eau
Butter
Fine salt
Sugar
Water
Whole egg
Vinegar
Corn starch
Flour T55

Pork loin
Pork belly
Chicken fillet
Fine salt
Sugar
Black pepper
Cognac
Red port
Poultry livers
Pistachios

Gelatin leaves
Red port
Water
Mantequilla
Sal fina
Azúcar
Agua
Huevo entero
Vinagre
Almidón de maíz
Harina T55

Lomo de cerdo
Panceta de cerdo
Filete de pollo
Sal fina
Azúcar
Pimienta negra
Cognac
Vino Porto rojo
Hígados de aves
Pistachos

Gelatina hojas
Puerto rojo
Agua
•Tailler les viandes en cubes de 8mm.
•Ajouter la marinade à la viande (hors foie de volaille).
•Cut the meat into 8mm cubes.
•Add the marinade to the meat (ex-cluding poultry liver).
•Cortar la carne en cubos de 8 mm.
•Agregue la marinada a la carne (excluyendo el hígado de pollo).
•Beurrer et fariner le moule.
•Abaisser et foncer dans le moule.
•Disposer une couche de viandes marinées, les foie de volaille, les pistaches puis le reste de viande.
•Tasser uniformément.
•Fermez le pâté avec le couvercle en réalisant 3 cheminés.
•Décorer et dorer au jaune d'oeuf.
•Cuire à 200°C, 30min. puis baisser à 170°C, 20min..
•Laissez le pâté refroidir jusqu'à +35°C à coeur.
•Démouler délicatement.
•Butter and flour the mold.
•Lower and sink into the mold.
•Lay out a layer of meats marinated, poultry liver, pistachios then the rest of the meat.
•Pack evenly.
•Close the pâté with the lid making 3 chimneys.
•Decorate and brown with egg yolk.
•Bake at 200°C, 30min. then lower at 170°C, 20min.
•Leave the pâte cool down to +35°C at heart.
•Gently unmold.
•Enmantecar y enharinar el molde.
•Extender y poner la masa en el molde.
•Disponga una capa de carnes marinadas, hígado de pollo, pistachos y luego el resto de las carnes.
•Aplastar uniformemente.
•Cierre el paté con la tapa, haciendo 3 chimeneas.
•Decorar y dorar con yema de huevo.
•Cocinar a 200°C, 30min. luego baje a 170°C, 20min..
•Deje que el paté se enfríe a +35°C en su núcleo.
•Desmoldear suavemente.
•Tremper la gélatine dans l'eau froide.
•Chauffer le Porto et l'eau à 70°C.
•Couler la gelée dans les cheminées.
•Laisser prendre à +3°C, 12h.
•Soak the gelatin in cold water.
•Heat the Porto and water to 70°C.
•Pour the jelly in the chimneys.
•Leave to set at +3°C, 12h.
•Sumerge la gelatina en agua fría.
•Calentar el Porto y el agua a 70°C.
•Vierte la gelatina en las chimeneas.
•Dejar reposar a +3°C, 12h.
2020 Wylhem AUCAN, Sergio CARDONA, Sergio DOS SANTOS, Corentin FALAISE, Gerardo HERNANDEZ, Amine LAFDALI, Lucas LOUVET, Victor SOTO, Montserra ROBLES, Raphael VELAB