Mignon de porc & légumes croquants
Lomo de cerdo & verduras crocantes
Pork filet & crisp vegetables
•Parer et colorer le filet mignon. 
•Rôtir au beurre, thym et échalote 20min. à 180°C.
•Trim and color the filet.
•Roast in butter, thyme and shallot for 20min. at 180°C.
•Sellar y dar color al lomo. 
•Cocinar con tomillo, echalots y mantequilla 20min. a 180°C.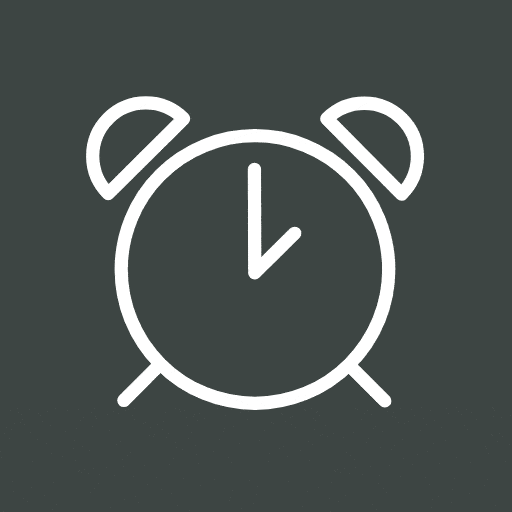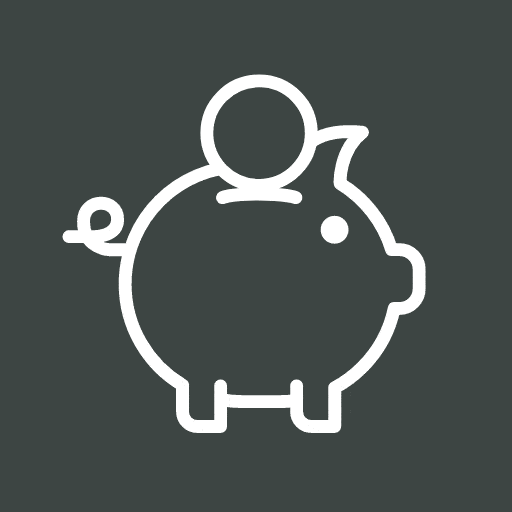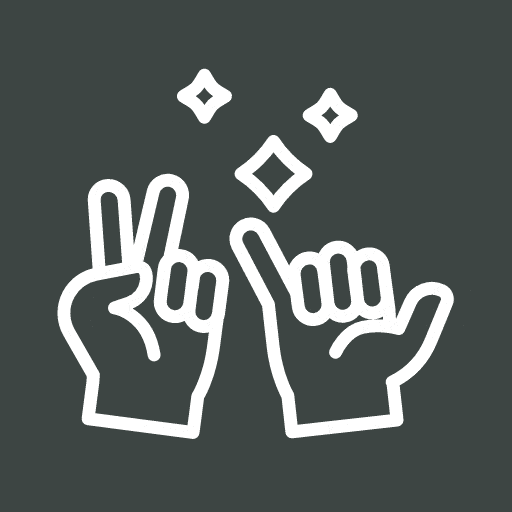 600g

50g
50g

2pce
1pce
3pce
1pce
4pce
50g

1 botte
100g
50g
20g
20cl
Filet mignon de porc

Tomates séchées
Olives vertes

Navets
Radis noir
Carottes
Fenouil
Minis betteraves
Champignons

Basilic
Épinard
Parmesan poudre
Pignon de pin
Huile d'olive
Pork Filet

Dried tomato
Green Olives

Turnips
Black radish
Carrots
Fennel
Mini beets
Mushrooms

Basil
Spinach
Parmesan powder
Pine nuts
Olive oil
Lomo de cerdo

Tomates secos
Olivas verdes

Nabos
Rábano negro
Zanahorias
Hinojo
Mini remolachas
Champiñones

Albahaca
Espinaca
Parmesano polvo
Piñones
Aceite de oliva
Tapenade de tomates confites
Tapenade of confit tomatoes
Tapenade de tomates confitados
•Tailler à la mandoline en lamelles de 1mm les radis noirs, fenouil, betteraves et navets.
•Réserver dans de l'eau glacée. 
•Tailler en quartier les champignons et sauter au beurre.
•Cut with a mandolin into 1mm slices the black radish, fennel, beetroot and turnip.
•Reserve in ice water. 
•Cut into quarters and snack in butter.
•Cortar con la mandolina láminas de 1mm de grosor con los nabos, rábano negro, mini remolacha, hinojo.
•Reservar dentro de agua fría. 
•Cortar en cuartos y saltear con mantequilla.
Pesto d'épinard & basilic
•Blanchir le basilic et les épinards puis reffroidir dans une glaçante. 
•Mixer et monter à l'huile d'olive.
•Blanch the basil and spinach then place in an ice bath
•Mix and mount with olive oil.
Pesto de espinaca y albahaca
•Blanquear las espinacas y albahaca y enfriar en agua con hielo.
•Mixar y montar con aceite de oliva.
•Déposer une virgule de pesto et disposer alternativement les légumes. 
•Découper le mignon en tronçons, le déposer au centre de l'assiette. 
•Déposer une quennelle de tapenade sur le tronçon.
•Place a commas of pesto and alternately arrange all vegetables on it. 
•Cut the fillet into sections, place in the center of the plate.
•Place a quintelle of tapenade above the filet.
•Hacer una coma de pesto y cubrirla con las verduras aleatoreamente. 
•Cortar el lomo de cerdo en troncos y poner en el centro del plato. 
•Poner una quenelle de tapenade sobre el filete.
2020 Wylhem AUCAN, Sergio CARDONA, Sergio DOS SANTOS, Corentin FALAISE, Gerardo HERNANDEZ, Amine LAFDALI, Lucas LOUVET, Victor SOTO, Montserra ROBLES, Raphael VELAB