•Tailler en sommités.
•Blanchir à ébullition, 15min..
•Refroidir 5min. dans une eau glacée puis égoutter et réserver.
•Cut in little pieces.
•Boil in a salty water, 15min..
•Cold 5min. in ice water and drain and put aside.
•Cortar en piezas pequeñas.
•Blanquear en agua con sal,15min..
•Enfriar por 5min. en agua con hielo y sacarlas.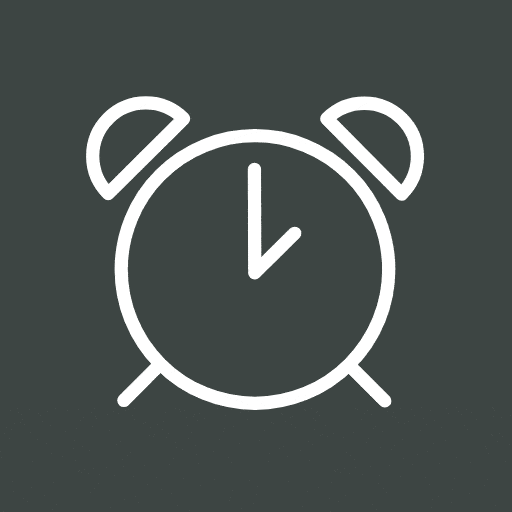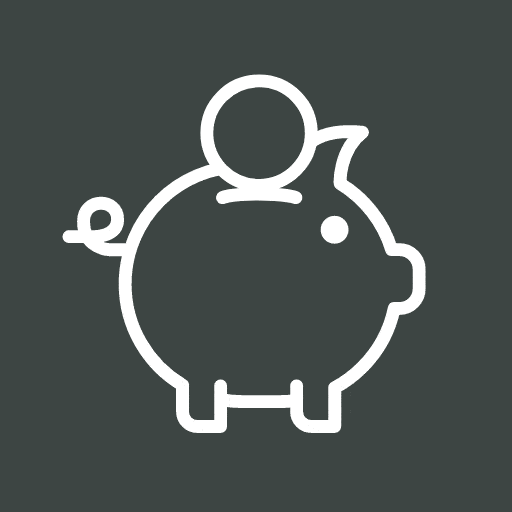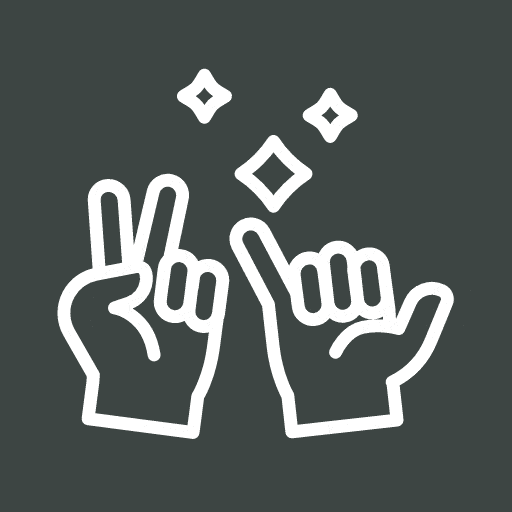 0,25pce
0,25pce
0,25pce
0,25pce

200ml
1g

150ml
100ml
50g
100g

2pce
100ml
100ml
100ml

1pce
60g
1pot
Choux rouge
Choux fleur blanc
Choux fleur jaune
Choux fleur violet
​
Lait entier
Sel
​
Eau 
Vinaigre blanc
Sucre
Oignon rouge
​
Maquereaux entier 
Huile d'olive
Vin blanc
Vinaigre vin blanc
​
Pamplemousses
Salicorne
Ghoa cress
Red cabbage
White cauliflower
Yellow cauliflower
Purple cauliflower
 
Milk
Salt
​
Water
White vinegar 
Sugar
Red onion

Mackrel
Olive oil
White wine
White wine vinegar 
 
Grapefruit
Salicornia
Ghoa cress
Col roja
Coliflor
Coliflor amarilla
Coliflor morada

Leche
Sal

Agua 
Vinagre blanco
Azúcar
Cebolla roja

Caballa
Aceite de oliva
Vino blanco
Vinagre de vino blanco 

Tojonja
Salicorna
Ghoa cress
•Cuire 30min. dans le lait salé.
•Chinoiser en gardant le liquide.
•Mixer et ajouter le liquide.
•Assaisonner, zester les agrumes. 
•Boil 30min. in a salty milk.
•Drain and keep the liquide.
•Blend it and add the liquide.
•Season it, zest the lemon. 
•Blanquear la coliflor con sal y leche 30min..
•Escurrir y guardar el liquido.
•Procesar y agregar el liquido.
•Sazonar y agregar zest de limon. 
•Porter à ébullition le vinaigre, l'eau et le sucre.
•Verser sur les oignons rouges.
•Boil water, vinagar and sugar.
•Pour into the red onions.
•Hervir agua con vinagre y azúcar.
•Verter sobre las cebollas moradas.
•Lever les filets de maquereaux.
•Faire bouillir huile, le vinaigre et le vin blanc ainsi que les aromates.
•Redescendre à 70°C et immerger les filets, 10min..
•Égoutter les filets.
Passer le chalumeau à l'envoi. 
•Remove the mackrel fillets.
•Boil the oil, vinagar and white wine and aromates.
•Bring down until 70°C and dip the filets, 10min..
•Drain the filet.
•Use a blowtorch at setting.
•Quitar los filetes de la caballa.
•Hervir el aceite, vinagre y vino blanco con los aromáticos.
•Bajas hasta 70°C y sumergir los filetes, 10min..
•Escurrir los filetes.
•Usar una antorcha antes de enviar.
•Tailler les suprêmes de pamplemousse.
•Pour le fond de l'assiette ; faire macérer du choux rouge avec 2% de sel et pour faire varier la couleur ajouter un acide (rouge) ou du bi- carbonate (bleu). •Récupérer le jus, peindre l'assiette et laisser sécher.
•Disposer le filet de maquereaux en suivant la forme de l'assiette.
•Appliquer la purée avec une spatule coudé en laissant un espace entre la garniture et le poisson.
•Dresser la garniture en alternant les couleurs.
•Cut the grapefruit supreme.
•For the bottom of the plate ; macerate the red cabbage with 2% of salt and for variate the color add an acid (red) or baking soda (blue). •Retrive the juice, paint the plate and let it dry.
•Dispose the mackrel while following the form of the plate.
•Dispose the puree with a spatula while letting a space between the trim and the fish.
•Dress the trime while alternate the color. 
•Obtener supremas de toronja.
•Para el fondo del plato ; macerar el jugo del col roja con un 2% de sal y variar el color a rojo con un acido o azul con bicarbonato. Pintar el plato y dejarlo secar.
•Poner el pescado con el siguiente patrón.
•Disponer del puré con la espátula dejando espacio entre cada uno de ellos.
•Decorar con las guarniciones alternando los colores. 
2019 Louis BEAUREPAIRE, Javier CERVANTES, Benjamin CHUMIATCHER, Younes EL AMRANI, Jingyan HUANG, Jing LING