•Mariner l'artemisia dans le vinaigre de riz
•Conserver à température ambiante, caché de la lumiére
•Marinate artemisia in rice vinegar
•Store at room temperature, away from light
•Marinar la artemisia en vinagre de arroz
•Almacenar a temperatura ambiente, lejos de la luze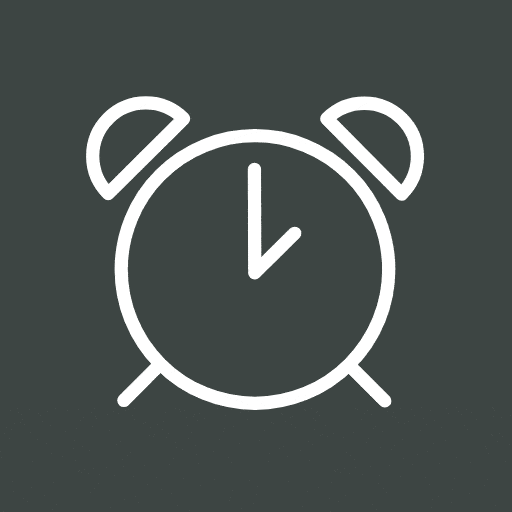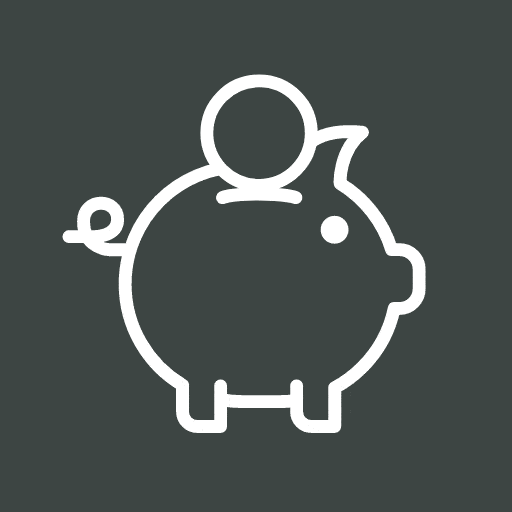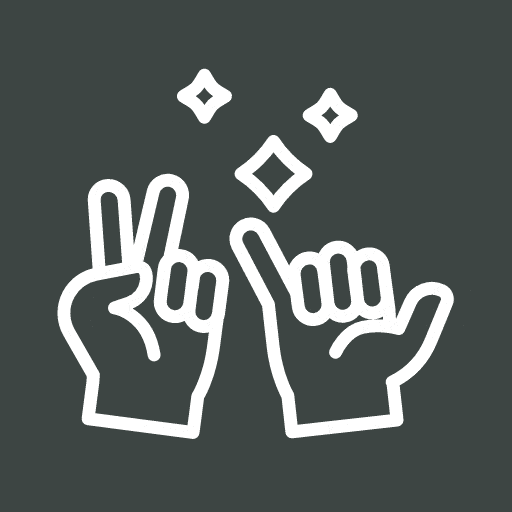 100 gr
500gr
1/10 Bte
10g
10g

1 pce
1L
250 gr
100 gr
100 gr

100 gr
10g
100 gr
10g
10 gr
Artémisia
Vinaigre de riz
Thym
Ail
Huile

Citron jaune Bio
Eau
Sirop d'agave
Vinaigre de riz
Bicarbonate de soude

Artemisia
Artemisia sec
Eau
Sucre
Vinaigre d'artemisia
Artemisia
Rice vinegar
Thyme
Garlic
Oil

Organic lemon
Water
Agave syrup
Rice vinegar
Bicarbonate of soda

Artemisia
Dry Artemisia
Water
Sugar
Artemisia vinegar
Artemisia
Vinagre de ajo
Tomillo
Ajo
Aceite

Limon organico
Agua
Jajave de agave
Vinagre de ajo
Bicarbonato de sodio

Artemisia
Artemisia seco
Agua
Azucar
Vinagre de Artemisia
•Réaliser un sirop avec l'eau et le sirop d'agave.
•Infuser l'Artemisia 30min. dans le sirop.
•Filtrer le sirop dans un contenant en céramique.
•Ajouter dans celui-ci le citron couper en rondelle, le bicarbonate de soude et le vinaigre d'Artemisia.
•Rendre le mélange homogène.
•Fermer hermetiquement le recipient, penser à mélanger toute les 6h.
•Au bout de 48h filtrer le mélange qui est devenut pétillant.
•Make a syrup with water and agave syrup.
•Infuse the Artemisia for 30min. in the syrup.
•Strain the syrup into a ceramic container.
•Add the sliced lemon, baking soda and Artemisia vinegar to it.
•Make the mixture homogeneous.
•Close the container tightly, remember to stir every 6h.
•After 48h, filter the mixture which has become fizzy.
•Hacer un jarabe con el agua y el jarabe de agave.
•Infundir la Artemisia 30min. en el jarabe.
•Colar el jarabe en un recipiente de cerámica.
•Añade el limón en rodajas, el bicarbonato y el vinagre de Artemisia.
•Hacer que la mezcla sea homogénea.
•Cierre bien el recipiente, recuerde remover cada 6h.
•Después de 48h, filtrar la mezcla que se ha vuelto espumosa.
•Faire sécher l'artemisia.
•Faire fondre dans une casserole le sucre jusqu'à l'obtention d'une coloration brune.
•Déglacer au vinaigre d'Artemisia.
•Ajouter l'Artemisia séché .
•Décuire le caramel à l'eau.
•Filtrer le caramel.
•Ajouter le caramel à la limonade.
•Dry the artemisia.
•Melt sugar in a saucepan until brown.
•Deglaze with Artemisia vinegar.
•Add the dried Artemisia .
•Decook the caramel in water.
•Strain the caramel.
•Add the caramel to the lemonade.
•Seca la artemisia.
•Derretir el azúcar en un cazo hasta que se vuelva marrón.
•Desglasar con vinagre de Artemisia.
•Añadir la Artemisia seca.
•Descongelar el caramelo en agua.
•Colar el caramelo.
•Añadir el caramelo a la limonada.