•Parer la viande.
•Manchonner les côtes.
•Sauter.
•Paner à l'anglaise.
•Cuire au four à 180°C.
•Réserver.
•Trim the meat.
•Chop the ribs.
•Sautéing.
•Breading in English style.
•Bake at 180°C.
•Set aside.
•Recortar la carne.
•Cortar las costillas.
•Salteado.
•Empanado a la inglesa.
•Hornear a 180°C.
•Apartar.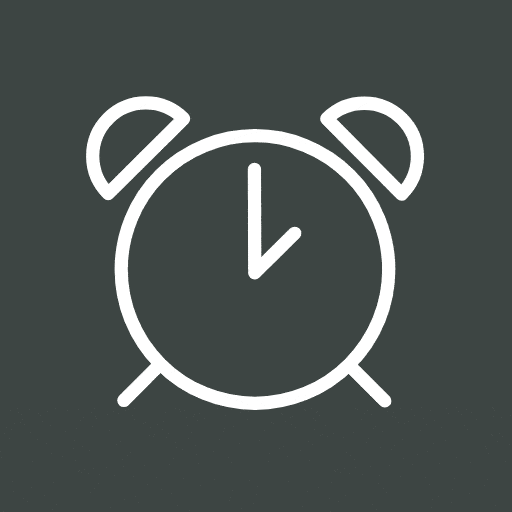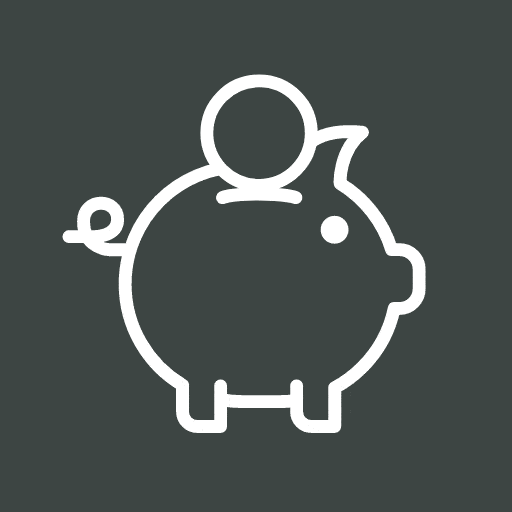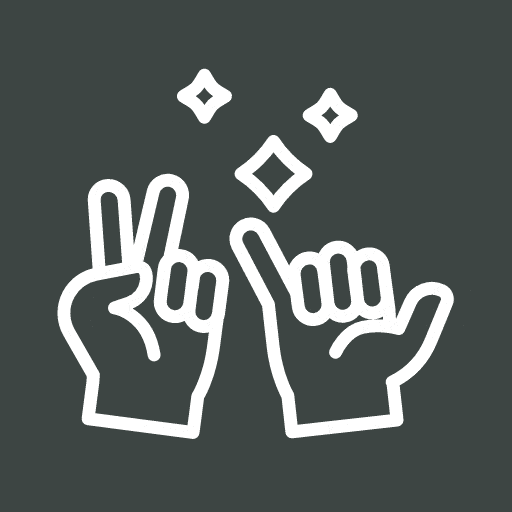 1pce
500g
0,5btte
150g
10g
5pce

100g
100g
750g
0,5btte
150g
15g
200g

0,500
750g
150g
150g
800g
100g

250g
50g
Carré de veau
Chapelure
Thym
Ognon
Huile
Oeuf

Carotte
Oignon
Parures de veau
Thym
Beurre
Huile
Vin rouge

Pâtes (langue d'oiseau)
Oignon
Beurre
Vin blanc
Fond blanc
Parmesan

Asperge verte
Beurre
Rack of veal
Breadcrumbs
Thyme
Onion
Oil
Egg

Carrot
Onion
Veal bones
Thyme
Butter
Oil
Red wine

Pasta (bird's tongue)
Onion
Butter
White wine
White stock
Parmesan cheese

Green asparagus
Butter
Costillar de ternera
Migas de pan
Tomillo
Cebolla
Aceite
huevo

Zanahoria
Cebolla
Huesos
Tomillo
Mantequilla
Aceite
Vino tinto

Pasta (lengua de pájaro)
Cebolla
Mantequilla
Vino blanco
Acciones blancas
Queso parmesano

Espárragos verdes
Mantequilla
•Colorer les os de veau.
•Éplucher et émincer la garniture.
•Colorer la garniture aromatique.
•Mouiller à l'eau.
•Ajouter le bouquet garnis.
•Porter à ébullition.
•Cuire à frémissement 1h.
•Passer au chinois étamine.
•Réduire.
•Monter au beurre.
•Brown the veal bones.
•Peel and chop the garnish.
•Brown the aromatic garnish.
•Add water.
•Add the bouquet garnis.
•Bring to the boil.
•Cook at a simmer 1h.
•Pass through a sieve.
•Reduce.
•Whip with butter.
•Dojar los huesos.
•Pelar y picar la guarnición.
•Dorar la guarnición aromática.
•Mojar el caldo.
•Añadir el bouquet garnis.
•Llevar a ebullición.
•Cocer a fuego lento 1h.
•Pasar por un tamiz.
•Reducir.
•Batir con mantequilla.
•Suer les oignons ciselés.
•Nacrer les pâtes.
•Déglaser au vin blanc et réduire.
•Mouiller au fond blanc.
•Ajouter le reste du beurre et le parmesan.
•Assaisonner et mélanger.
•Sweat the chopped onions.
•Sweat the pastas.
•Deglaze with white wine and reduce.
•Add the white wine.
•Add the rest of the butter and parmesan.
•Season and mix.
•Sudar las cebollas picadas.
•Sudar las pastas.
•Desglasar con vino blanco y reducir.
•Mojar con el vino blanco.
•Añadir el resto de la mantequilla y parmesano.
•Sazonar y mezclar.
•Ecusonner les asperges.
•Cuire à l'anglaise.
•Avant de servire sauter dans du beurre.
•Peel the asparagus.
•Cook in l'anglaise.
•Before serving, jumping in butter.
•Pelar los espárragos.
•Cocinar en l'anglaise.
•Antes de servir, saltear en mantequilla.
2022 Mélissa MEYNARD, Nicolas SERVIER, Laura FERNANDES, Olivia LENORMAND, Claire DEVELAY, Moisés Carmona, Miguel Abiaca, Cesar Ramirez