•Lever le canon d'agneau.
•Faire reposer dans le sel et le sucre pendant 15min. puis rincer.
•Rouler en ballottine, cuire à 58°C à cœur.
•Quit and clean the lamb.
•Mature in salt and sugar 15min., rinse.
•Roll in ballotine, cook at 58°C, 1h.

•Limpiar el cordero.
•Dejarlo en sal y en azúcar por 15min., enjuagarlo.
•Rnrollarlo en ballontine, cocinar a 58°C, 1h.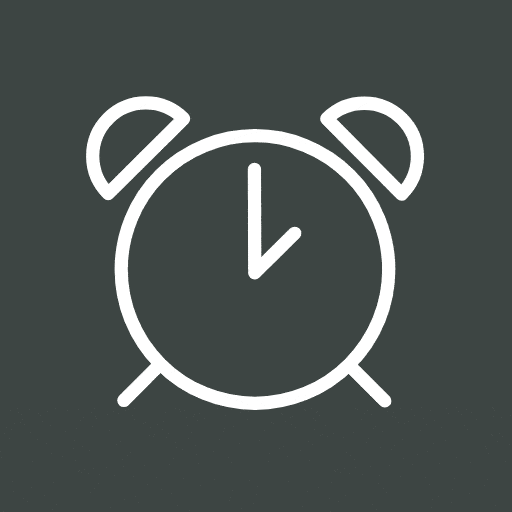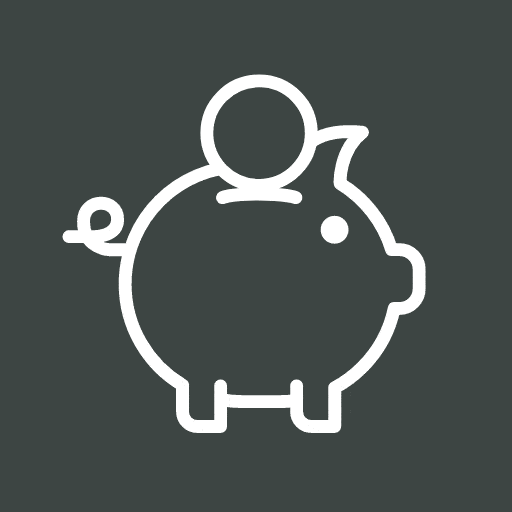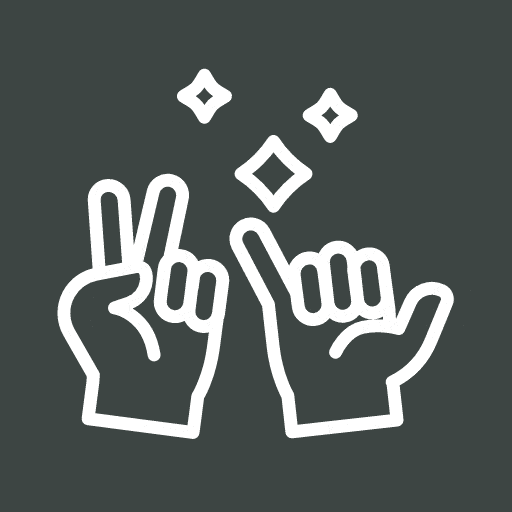 1pce

2 botte
250g
125g

0,5pce
0,5pce

500g
200g
200g
1pce
20g

100g
1 box
1 box
Carré d'agneau (12 côtes)

Persil plat
Beurre
Pain de mie

Butternut
Potimarron

Carcasse agneau
Carottes
Poireau
Bouquet garni
Ail

Oignon grelot
Goa cress
Fleur d'ail
Rack of lamb (12 ribs)

Parsley
Butter
Soft bread

Butternut
Pumpkin

Lamb carcass
Carrots
Leeks
Bouquet garni
Garlic

Baby onion
Goa cress
Garlic floxer
Costillar de cordero (12 costillas)

Perejil
Mantequilla
Pan de caja

Calabaza mantequilla
Calabaza larga

Huesos de cordero
Zanahoria
Poro
Bouquet garni
Ajo

Cebollas pequeñas
Goa cress
Flor de Ajo
•Réaliser une croûte moderne (>P°).
•Détailler au format et déposer à l'envoie.
•Make an herb crust (>P°).
•Cut and top the lamb at the last moment.
•Hacer una costra de hierbas (>P°).
•Al servirlo ponerlo sobre el cordero.
•Tailler des dés de 1cm de butternut et des quartier de potimarron.
•Cuire au four vapeur à 100°C, 5min. les dés et 10min. les quartiers.
•Brûler au chalumeau.
•Cuire à l'anglaise le reste du potimarron 30min..
•Mixer avec du lait et assaisonner.
•Taille des tranches de butternut de 1 mm à la mandoline. •Effectuer une incision jusqu'au centre et rouler en corolle.
•Cut butternut cubes of 1cm and pumpkin wedges.
•Bake in steam ovent at 100°C, 5min., for the cubes and 10 min.for the wedges.
•Burn with a blowpipe.
•Boil the pumpkin 30min..
•Mix with assaisonated milk.
•Slice the butternut at 1mm with a mandolin.
•Do an incision to the center and rool like a cone.
•Cortar cubos de calabaza mantequilla de 1cm y cuartos de calabaza.
•Cocerla al vapor en la estufa a 100°C por 5min., para los cubos y 10min. para las cuñas.
•Quemar la piel con una antorcha.
•Cocer la calabaza por 30min. en agua hirviendo y leche.
•Procesar la calabaza y agregar poco a poco el liquido de cocción.
•Cortar circulos de butternut con una mandolina a 1mm.
•Cortar a centro y rodar en coño.
VOIR LA TECHNIQUE
•Réaliser un fond brun d'agneau.
•Réduire plusieurs fois jusque la texture devienne nappante.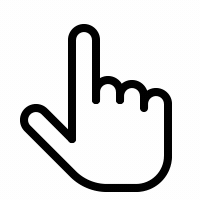 SEE THE TECHNIQUE
•Do a brown lamb stock.
•Reduce like a syrup.
VER LA TÉCNICA
•Hacer fondo oscuro de cordero.
•Reducir con una textura de jarabe.
•Tailler en deux les oignons grelot.
•Brûler au chalumeau.
•Réaliser une la virgule de purée de pôtimarrons.
•Dresser en alternance les éléments en terminant par les pousses.
•Disposer le canon après l'avoir passé sous la salamandre 2min..
•Verser le jus devant les clients.
•Cut an half the baby onion.
•Burn with a blowpipe.
•Do an arc with the pumpkin purée.
•Dress alternatly the elements and finish with the sprout.
•Dispose the lamb after pass it through the salamander 2min..
•Pour the juice in front of the customer.
•Cortar la cebolla por la mitad.
•Quemar con una antorcha.
•Hacer un arco con el puré de calabaza.
•Montar las calabazas jugando con el color y la forma.
•Montar después el cordero y pasarlo después por la salamandra 2min..
•Verter el jugo de carne sobre la carne enfrente del cliente.
2019 Louis BEAUREPAIRE, Javier CERVANTES, Benjamin CHUMIATCHER, Younes EL AMRANI, Jingyan HUANG, Jing LING