•Suer à l'huile les oignons, les carottes taillés en mirepoix et reserver. 
•Colorer le palleron.
•Déglacer au vin rouge et au fond.
•Placer le palleron, la garniture et le liquide en sac sous-vide.
•Porter le thermo-plongeur à 82°C et cuire le boeuf sous-vide 18h.
•Récupérer le jus de cuisson et éffilocher la viande.
•Sweat the onions, carrots in oil cut in mirepoix and set aside.
•Color the palleron.
•Deglaze the bottom with red wine 
•Place the palleron, the garnish and the liquid in vacuum bag.
•Bring the immersion heater to 82°C and cook the beef under vacuum 18h.
•Recover the cooking juices and fraye the meat.
•Saltear las cebollas y las zanahorias cortadas en mirepoix y reservar.
•Colorear el palleron.
•Desglasar con vino tinto y fondo.
•Coloquear el palleron, las verduras y el líquido en una bolsa de vacío.
•Lleve el calentador de inmersión a 82°C y cocinar la carne al vacío 18h.
•Recuperar los jugos de la cocción y desmenuzar la carne.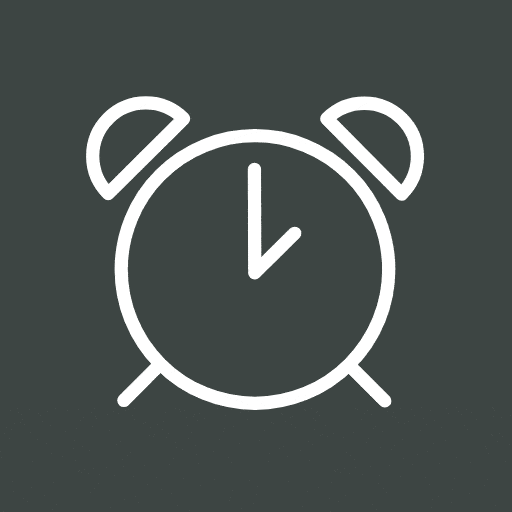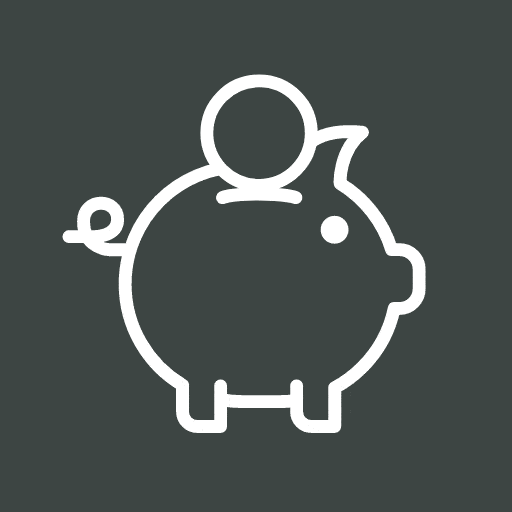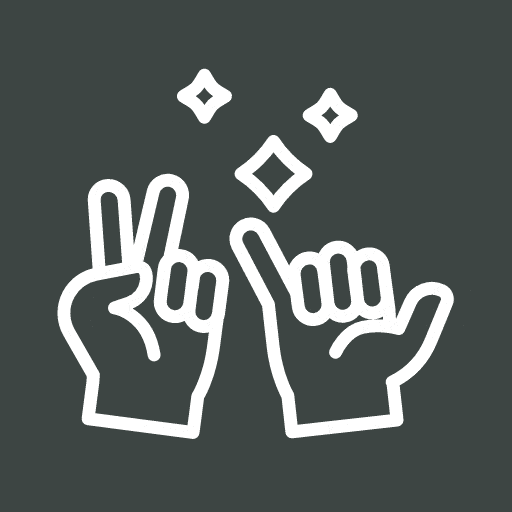 1kg
200g
200g
2pce
1/2pce
​
750ml
800ml
50g
​
250g
8pce
250g
250g
50g
25g
Palleron
Carottes
Oignons
Ail (gousses)
Thym (botte)
​
Vin rouge
Fond de boeuf
Cacao (poudre)
​
Poitrine de porc
Minis carottes
Champignons
Oignons grelots
Beurre
Sucre
Palleron
Carrots
Onions
Garlic (cloves)
Thyme (bunch)
​
Red wine
Beef stock
Cocoa (powder)
​
Pork belly
Baby carrots
Mushrooms
Baby onions
Butter
Sugar
Palleron
Zanahorias
Cebolla
Ajo (diente)
Tomillo
​
Vino tinto
Caldo de carne
Cacao (polvo)
​
Panceta de cerdo
Mini zanahorias
Champiñones
Mini cebollas
Mantequilla
Azúcar
•Passer le jus au chinois étamine.
•Réduire le jus de cuisson de 2/3. 
•Lier au cacao en poudre et monter au beurre.
•Pass the juice through a fine mesh sieve.
•Reduce the cooking juices by 2/3.
•Bind with cocoa powder and mount with butter.
•Pasar el jugo por un tamiz chino.
•Reducir el jugo de cocción en 2/3.
•Ligar con cacao en polvo y montar con mantequilla.
•Tailler les fanes à 5cm et glacer les carottes (voir la technique).
•Caraméliser les oignons par la moitié.
•Sauter les quartiers de champignon.
•Sauter la poitrine et tailler en cube.
•Cut the haulms to 5cm and glaze the carrots (see the technique).
•Caramelize the onions in halfs.
•Saute the mushroom wedges.
•Saute the pork belly cut into cubes.
•Cortar las horas a 5cm y glacerar las zanahorias (ver la técnica). 
•Caramelizar las cebollas a la mitad. 
•Saltear los champiñones en cuartos. 
•Saltear la panceta y cortarla en cubos.
•Mouler la viande éffilochée en cercle de 8cm et dresser les éléments de la garniture armonieusement.
•Dresser la sauce en saucière.
•Mold the shredded meat in a 8cm circle and arrange the elements of the garnish harmoniously.
•Plate sauce in sauce boat.
•Poner la carne desmechada en un circulo de 8cm, organizar armoniosamente la guarnición.
•Poner la salsa en la salsera.
2020 Wylhem AUCAN, Sergio CARDONA, Sergio DOS SANTOS, Corentin FALAISE, Gerardo HERNANDEZ, Amine LAFDALI, Lucas LOUVET, Victor SOTO, Montserra ROBLES, Raphael VELAB